Life Insurance Myths: Debunked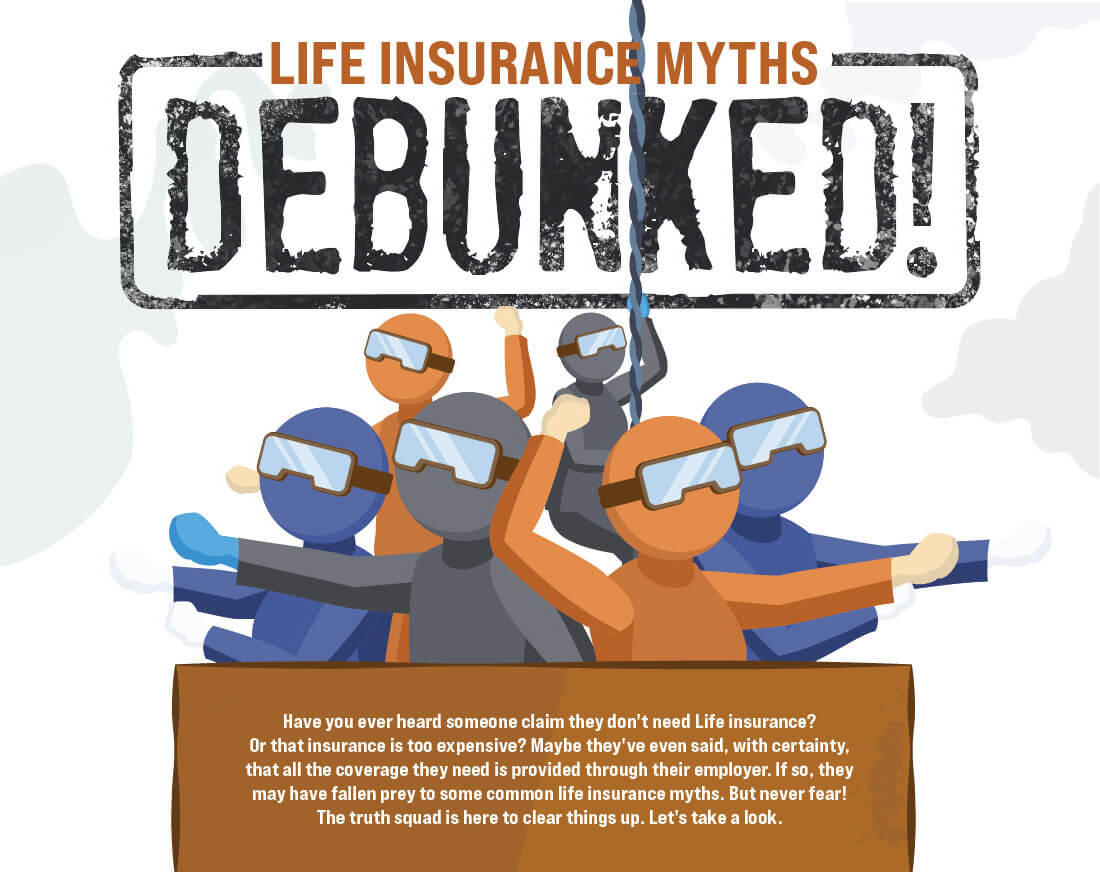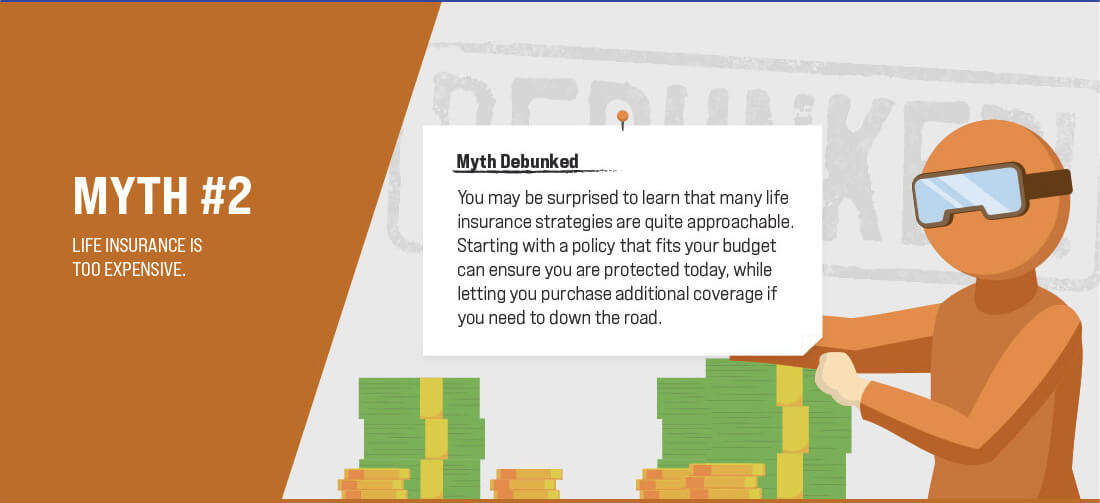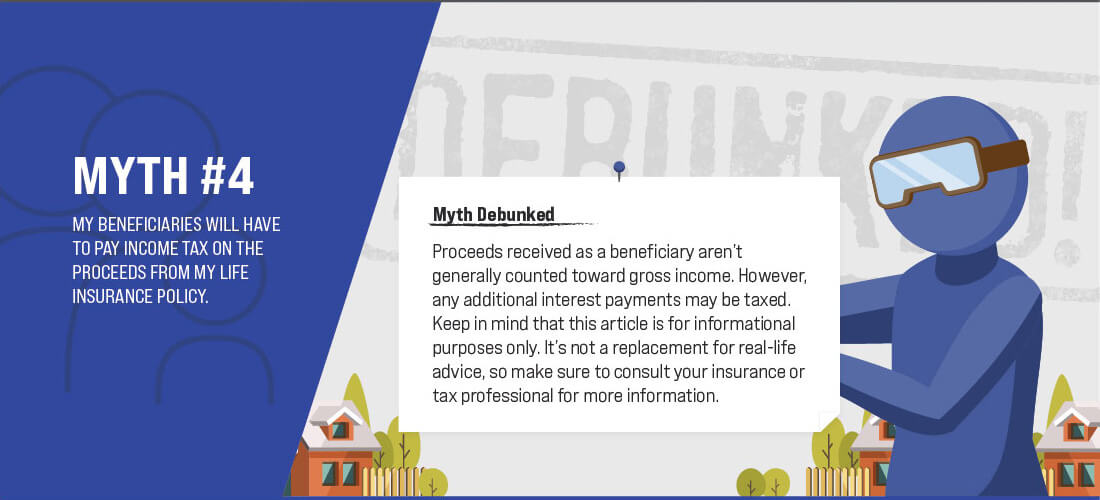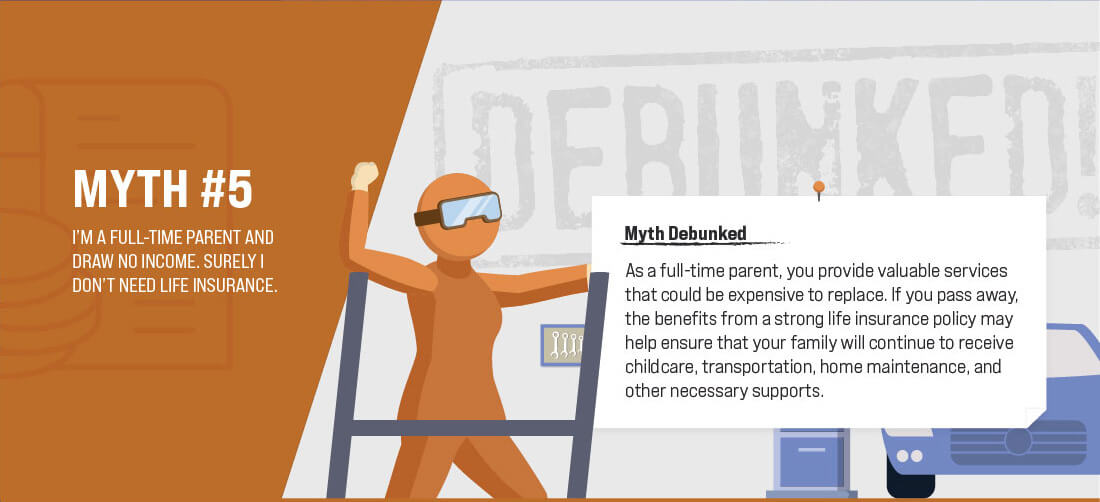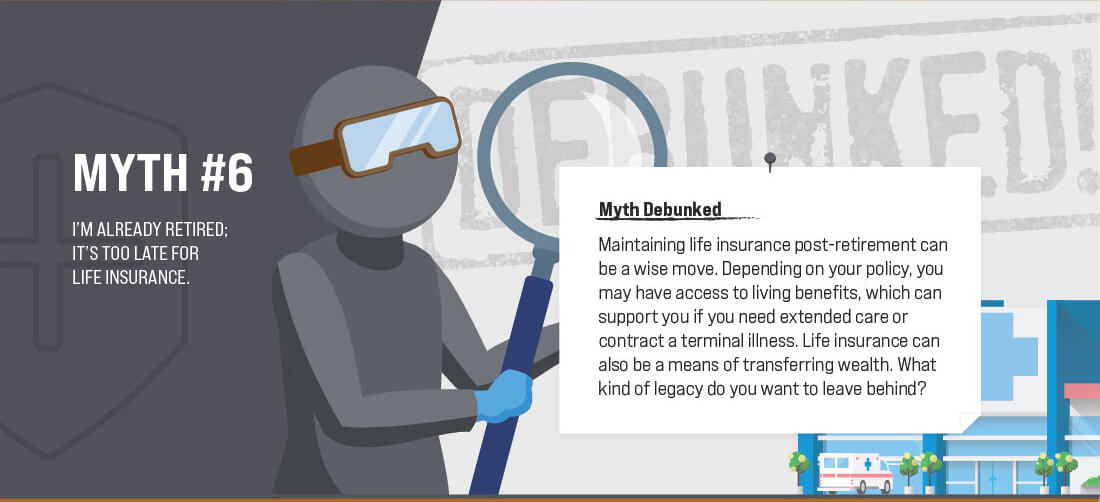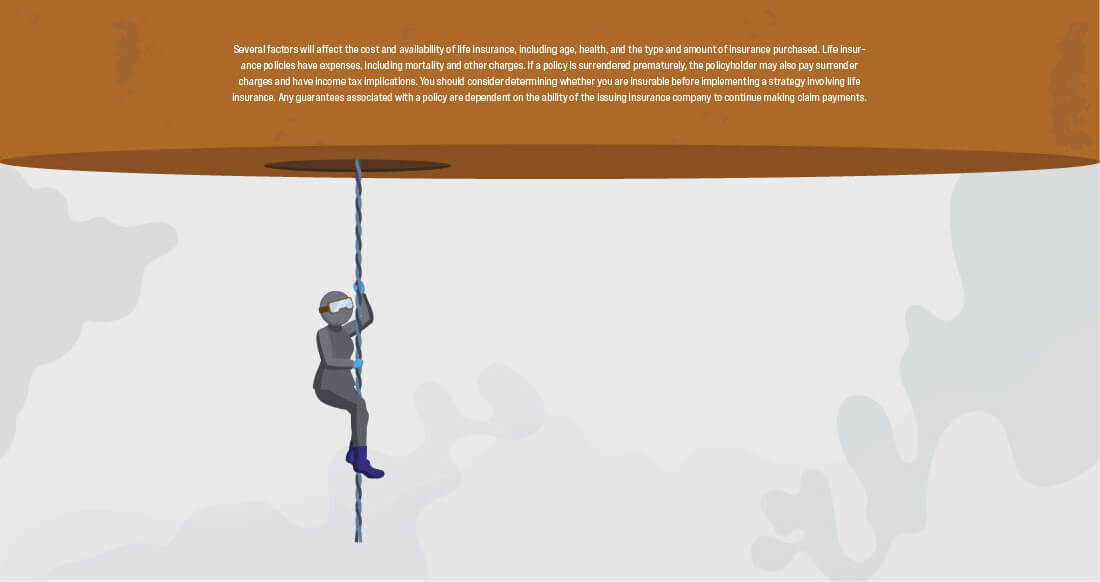 Related Content
Here are some simple and inexpensive energy-saving tips that may help you save money.
A company's profits can be reinvested or paid out to the company's shareholders as "dividends."
Important as it is, Medicare does not cover the full range of health-care expenses you may experience in your golden years.