How to Conquer the World - 5 Financial Strategies for Savvy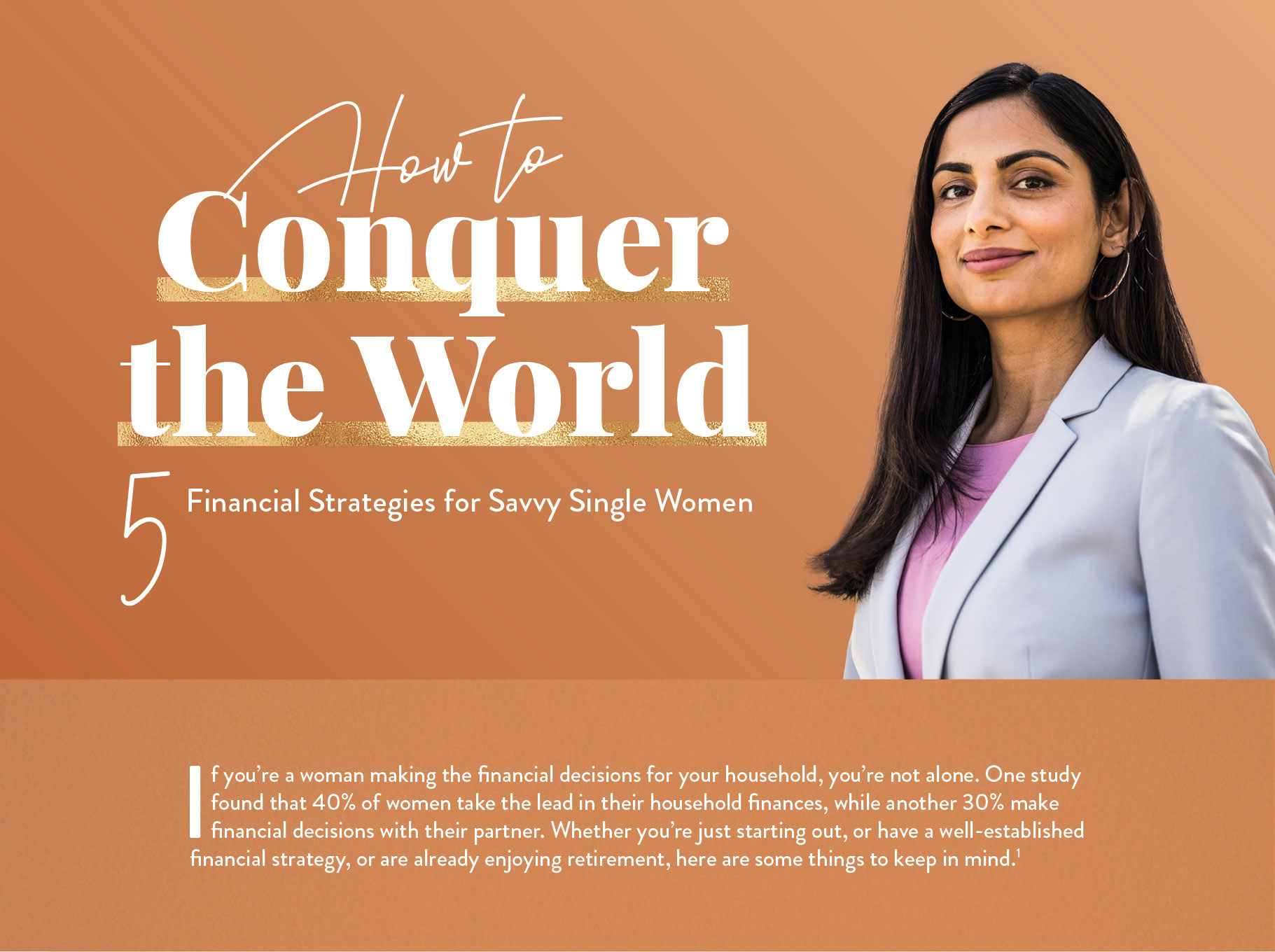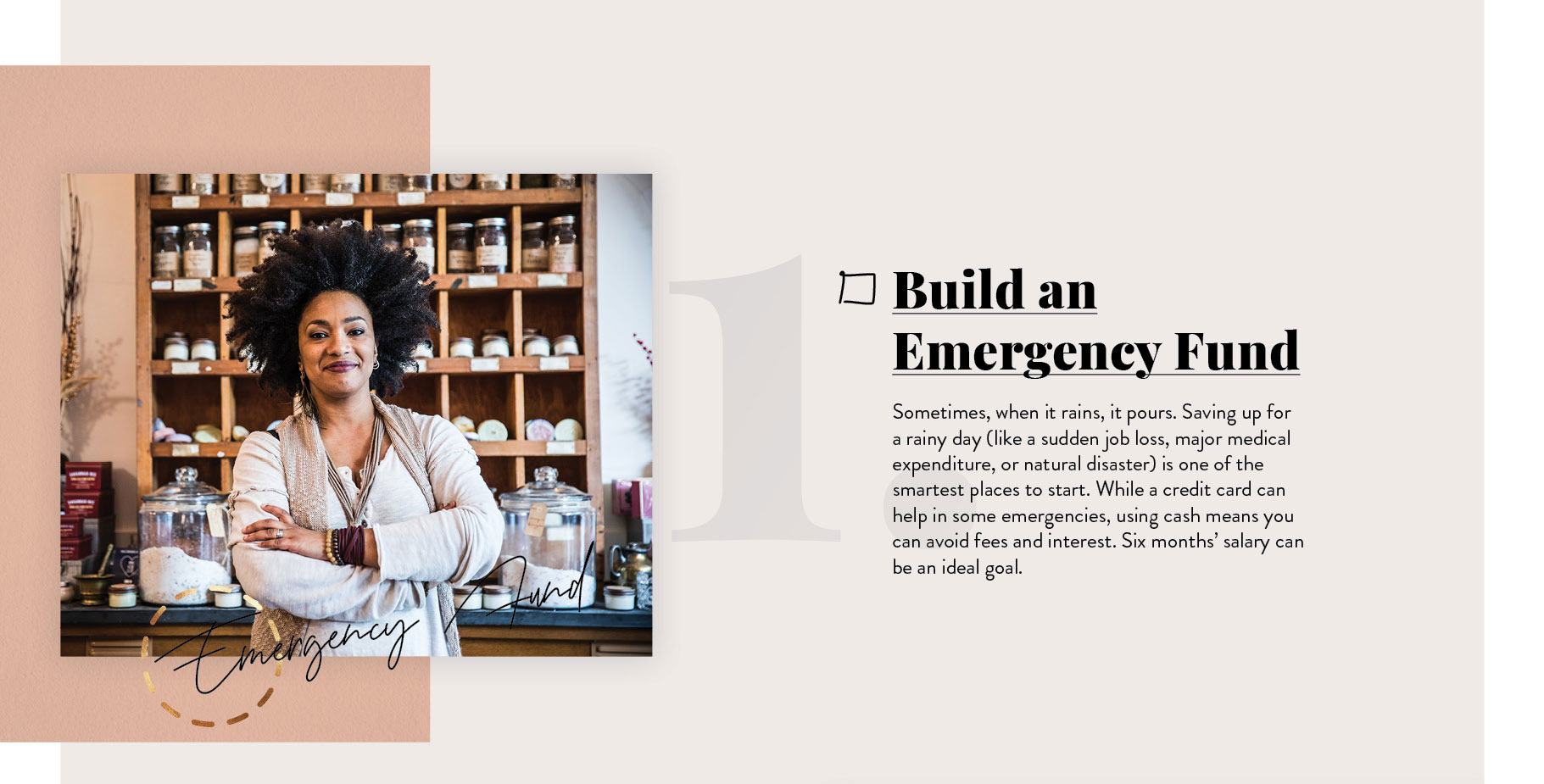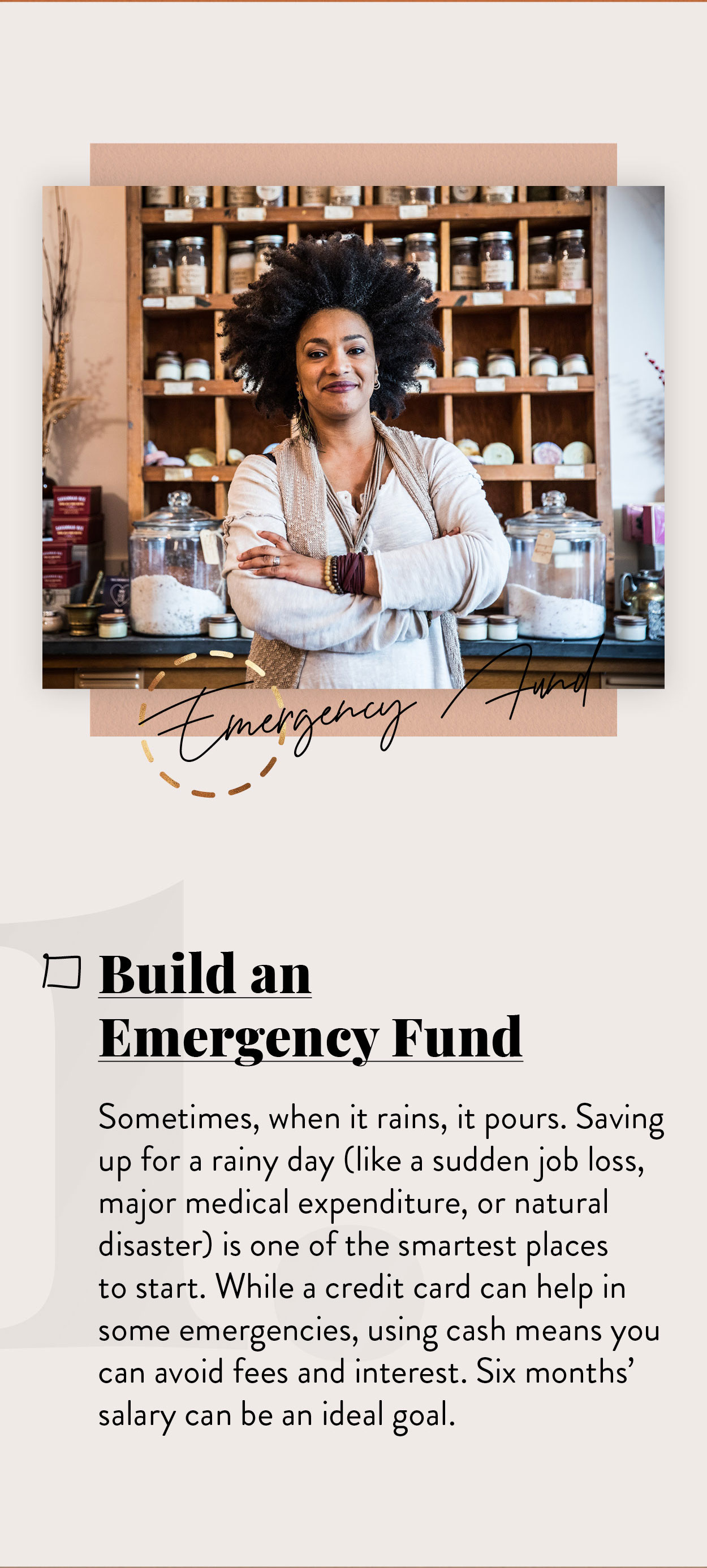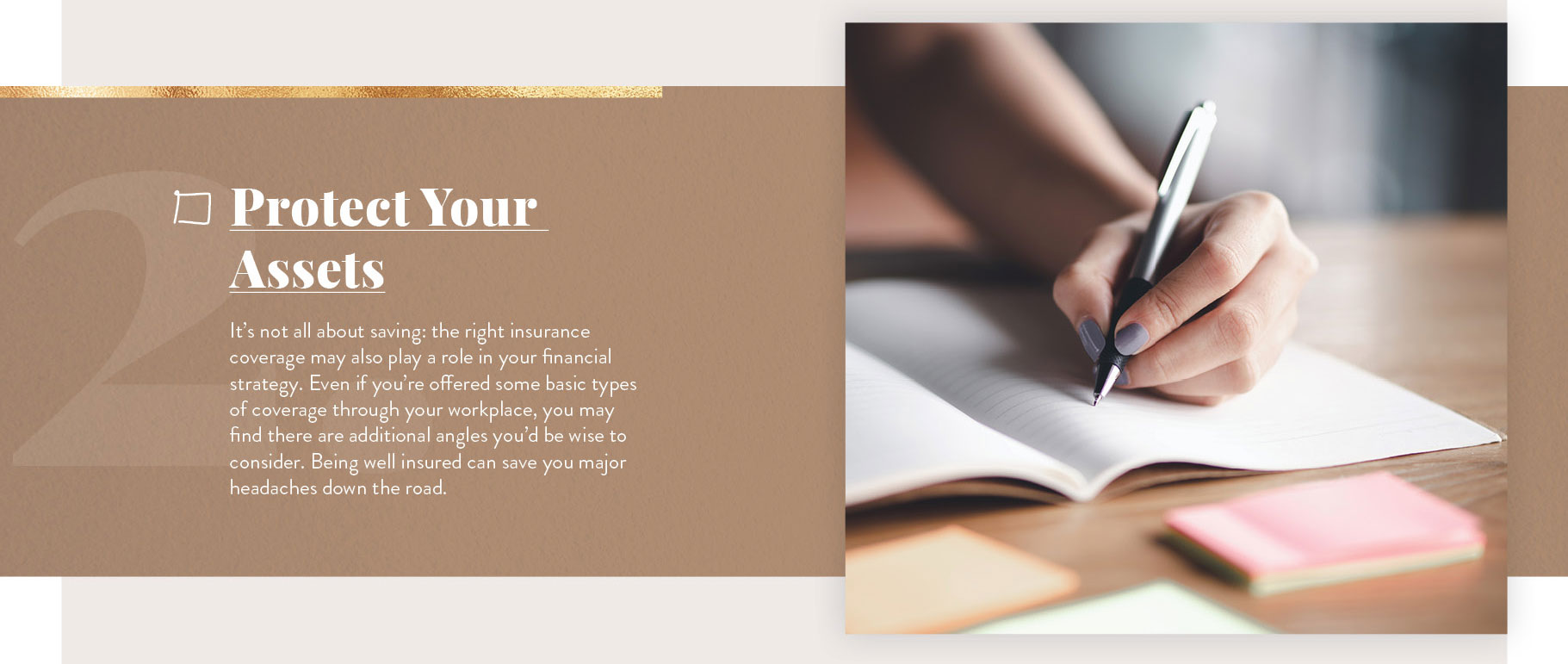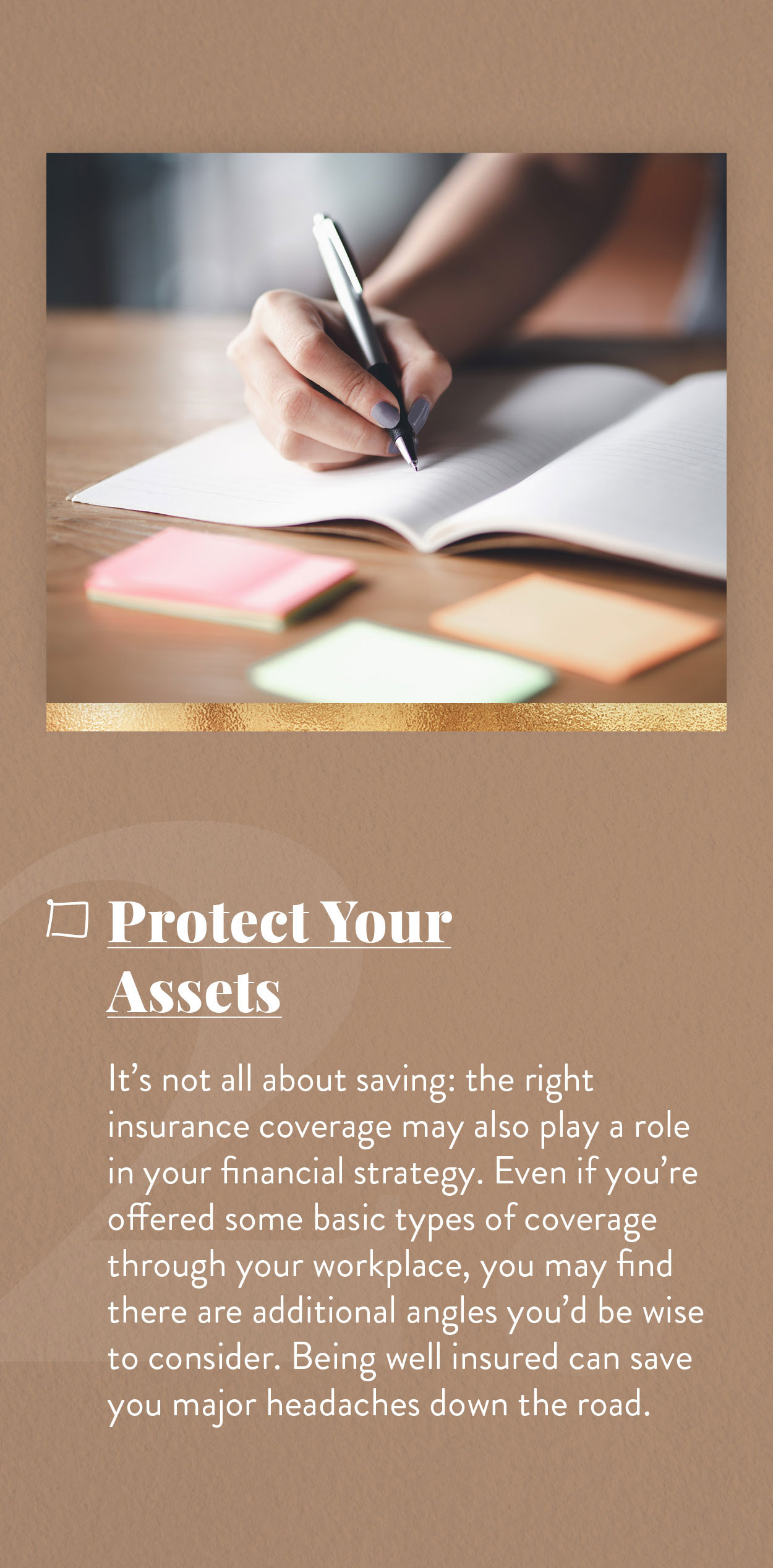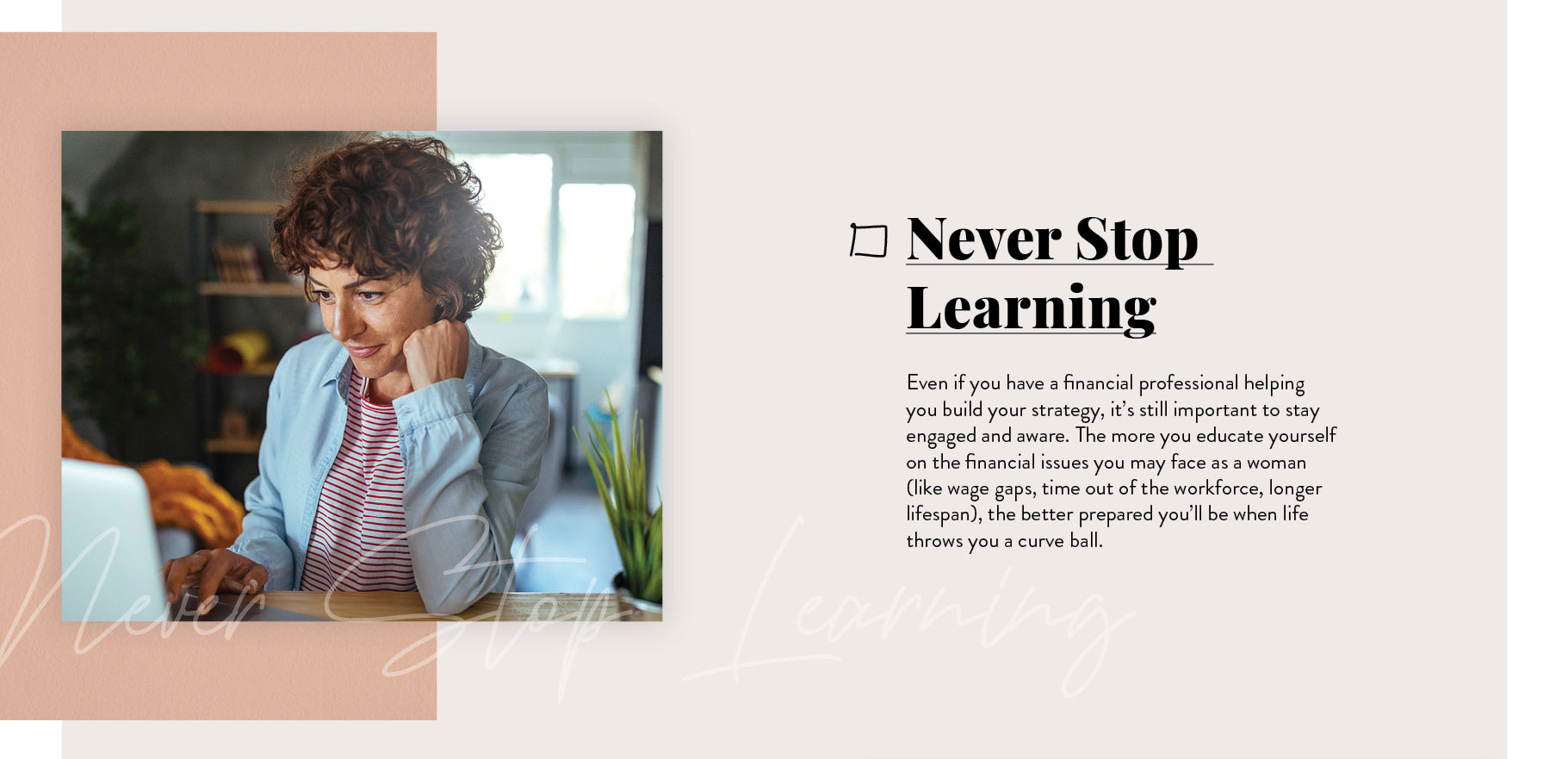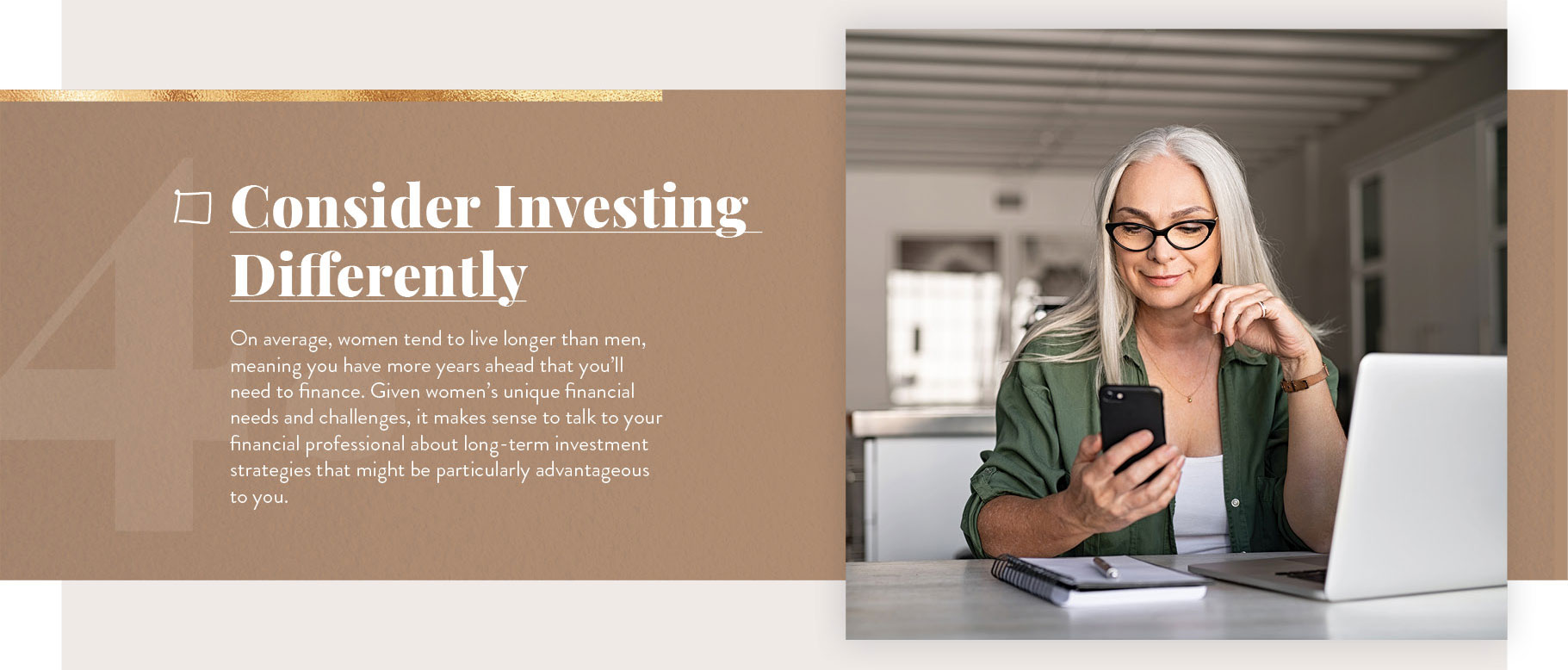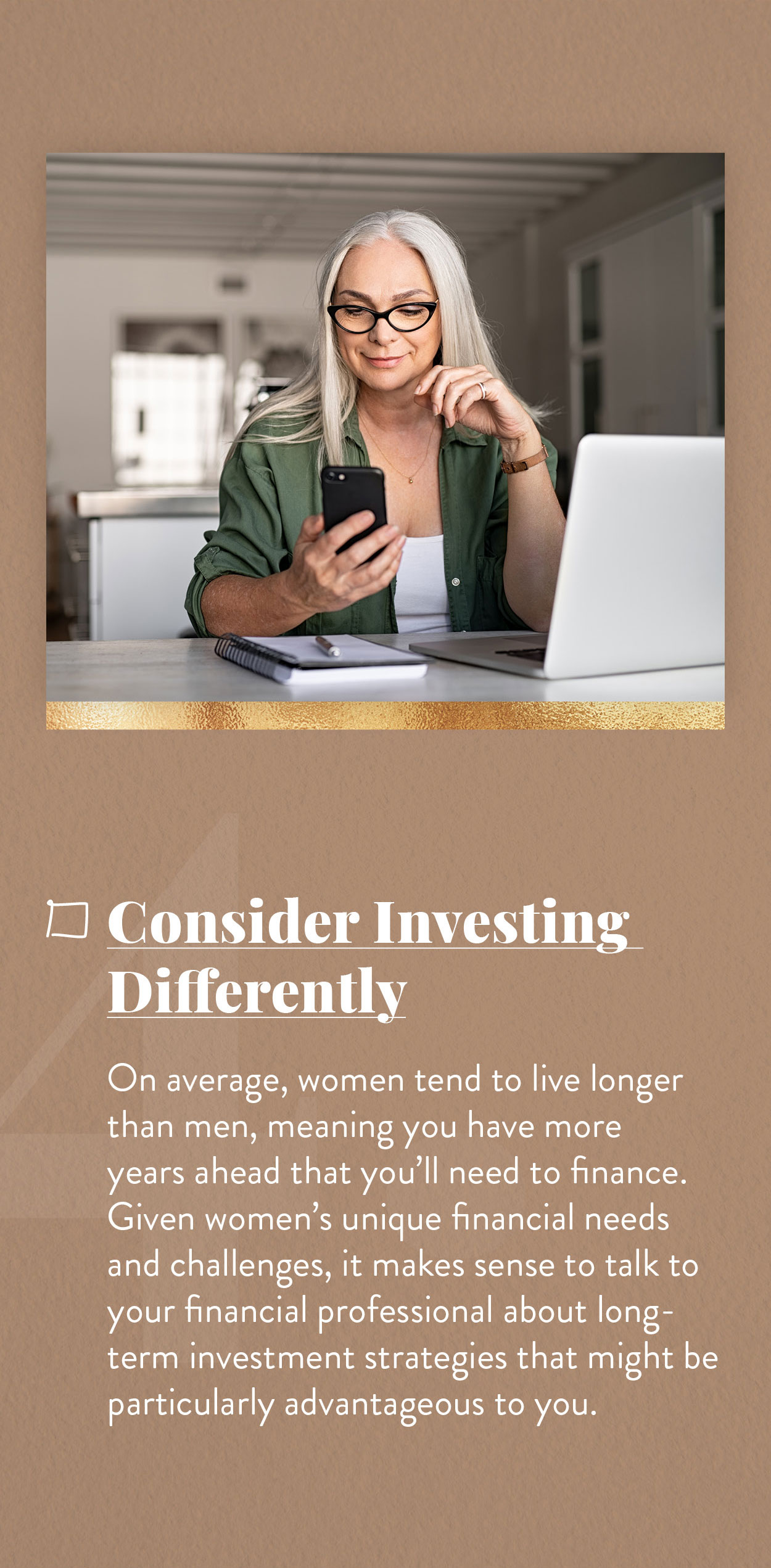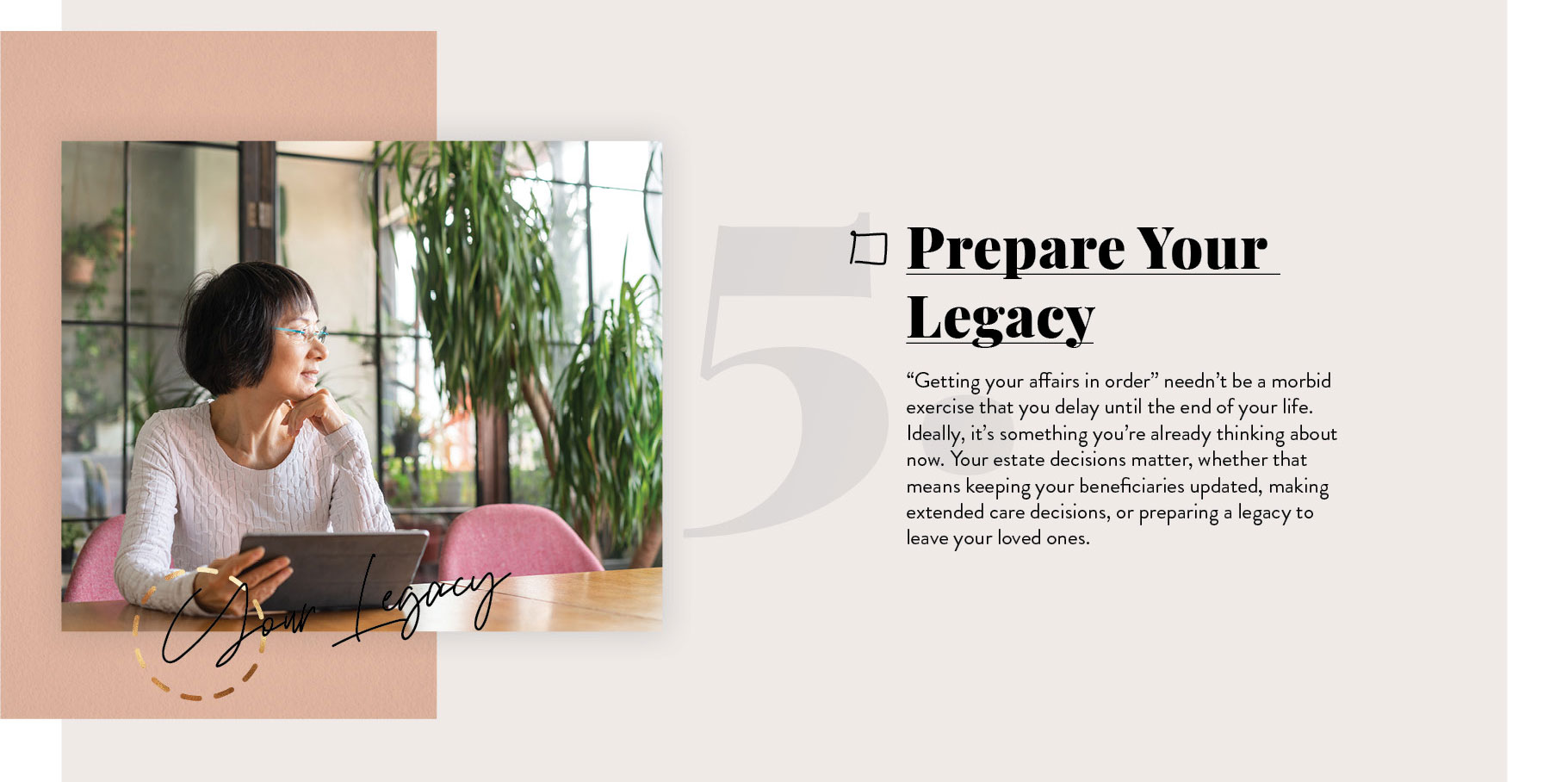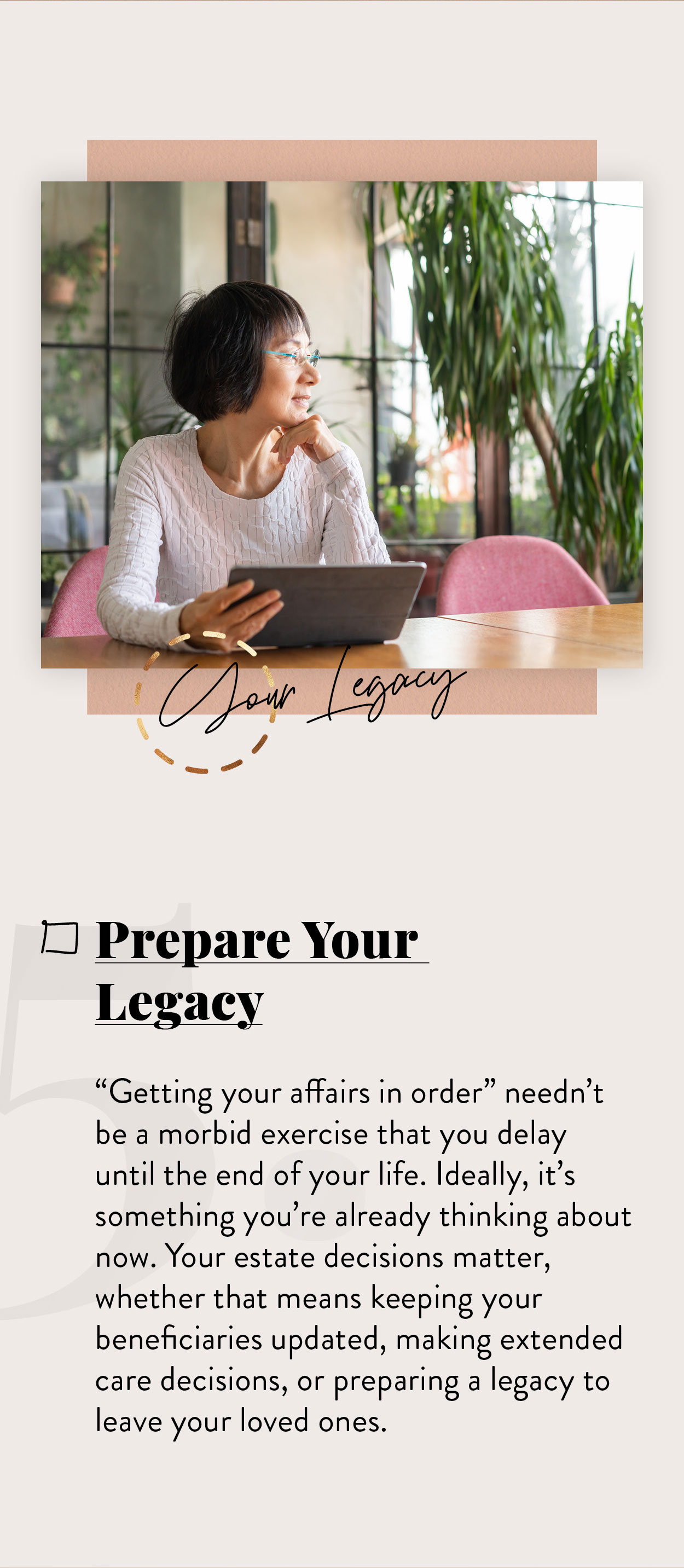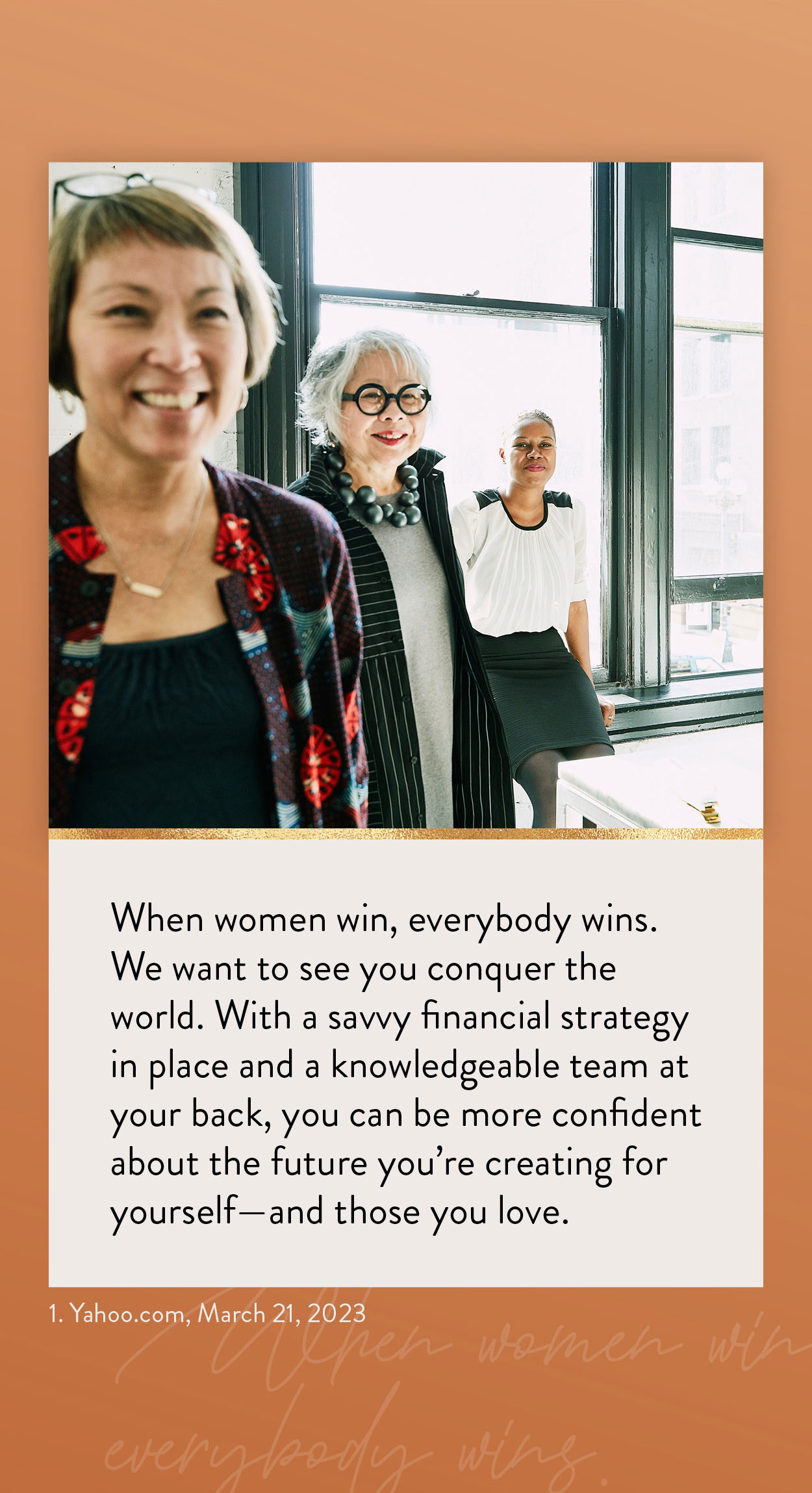 Related Content
Experiencing negative returns early in retirement can potentially undermine the sustainability of your assets.
If your clients are buying or selling a home, use this to help them determine if they qualify for capital gains taxes.
A timeline covering a few of the major provisions of the SECURE Act 2.0.