How to Conquer the World - 5 Financial Strategies for Savvy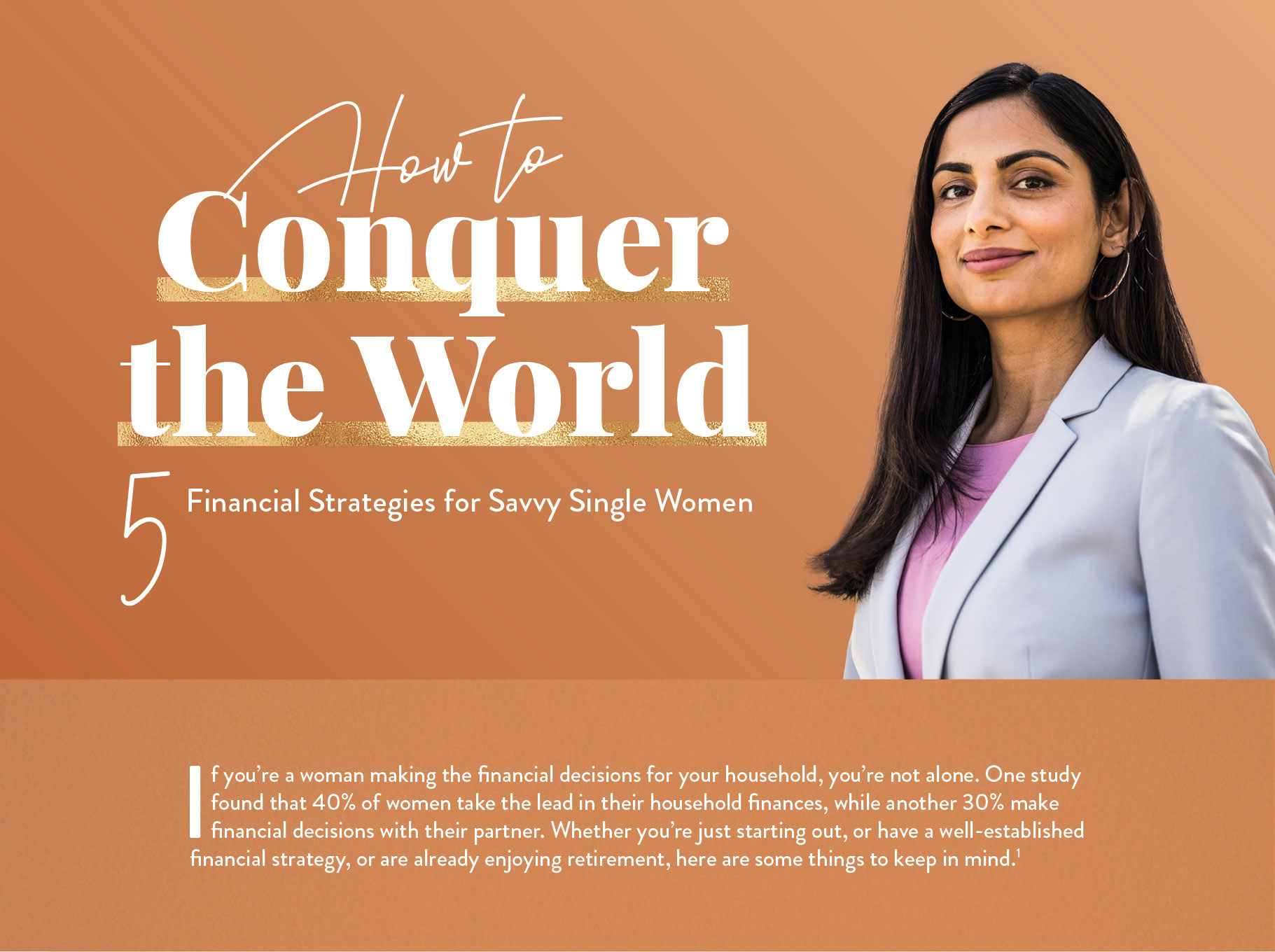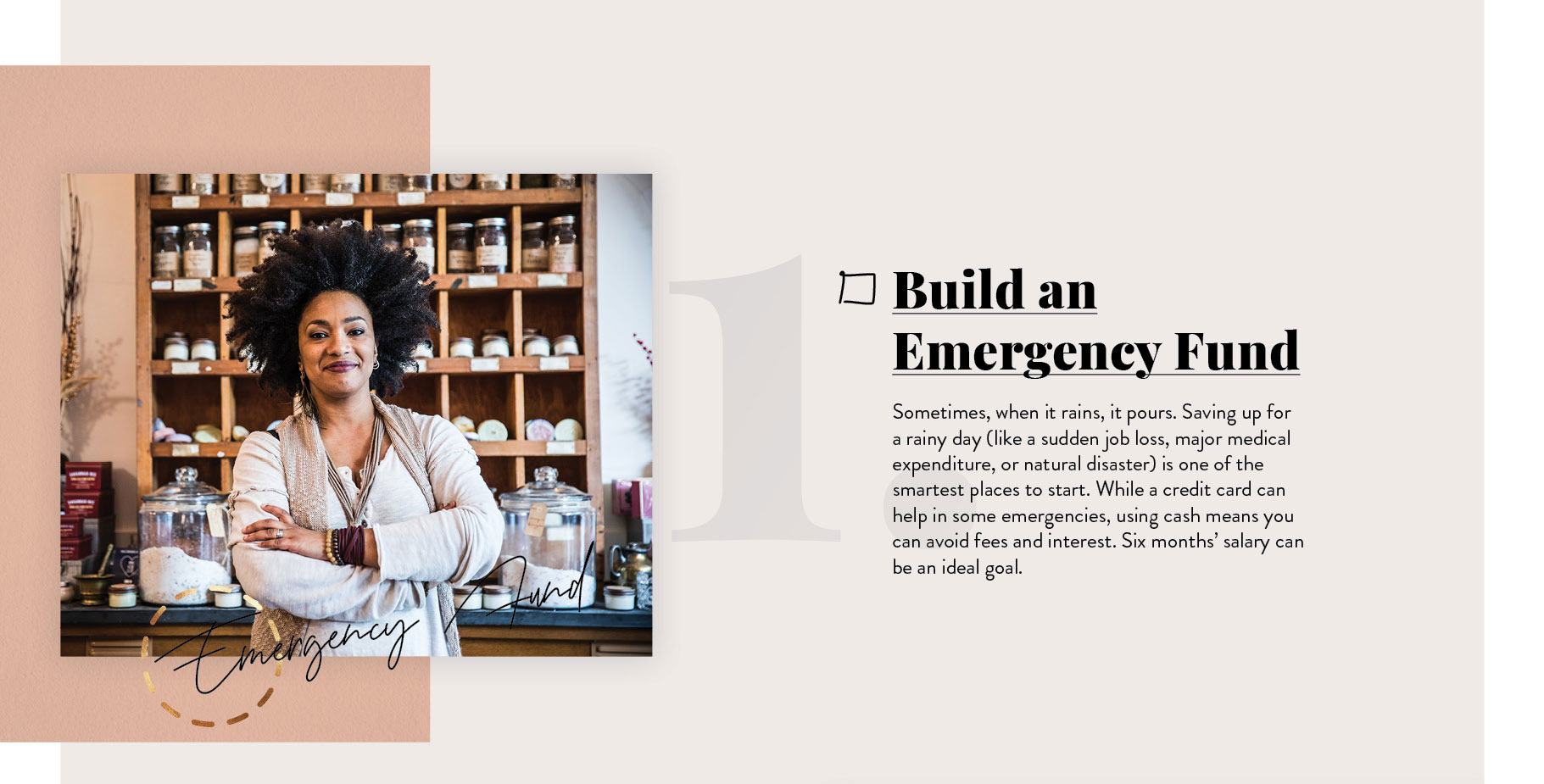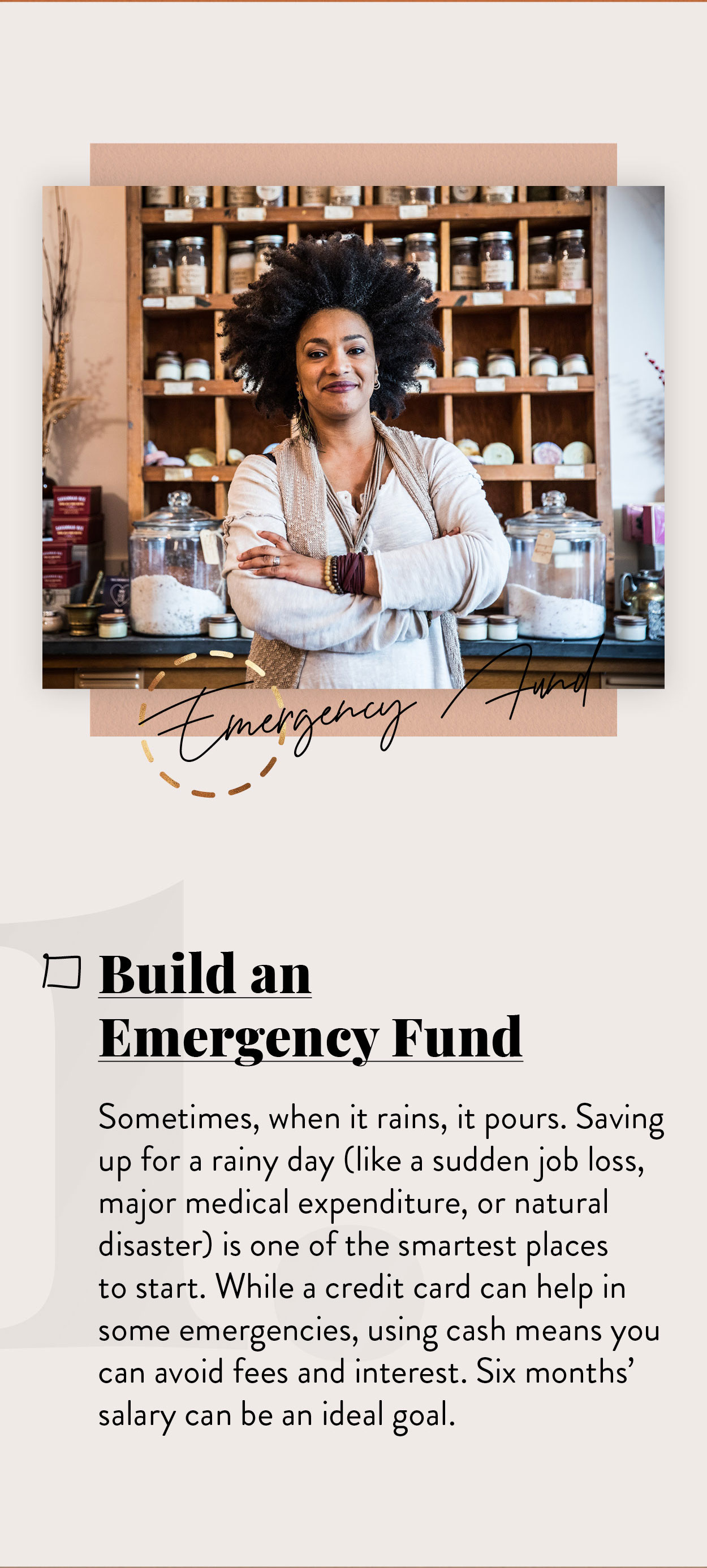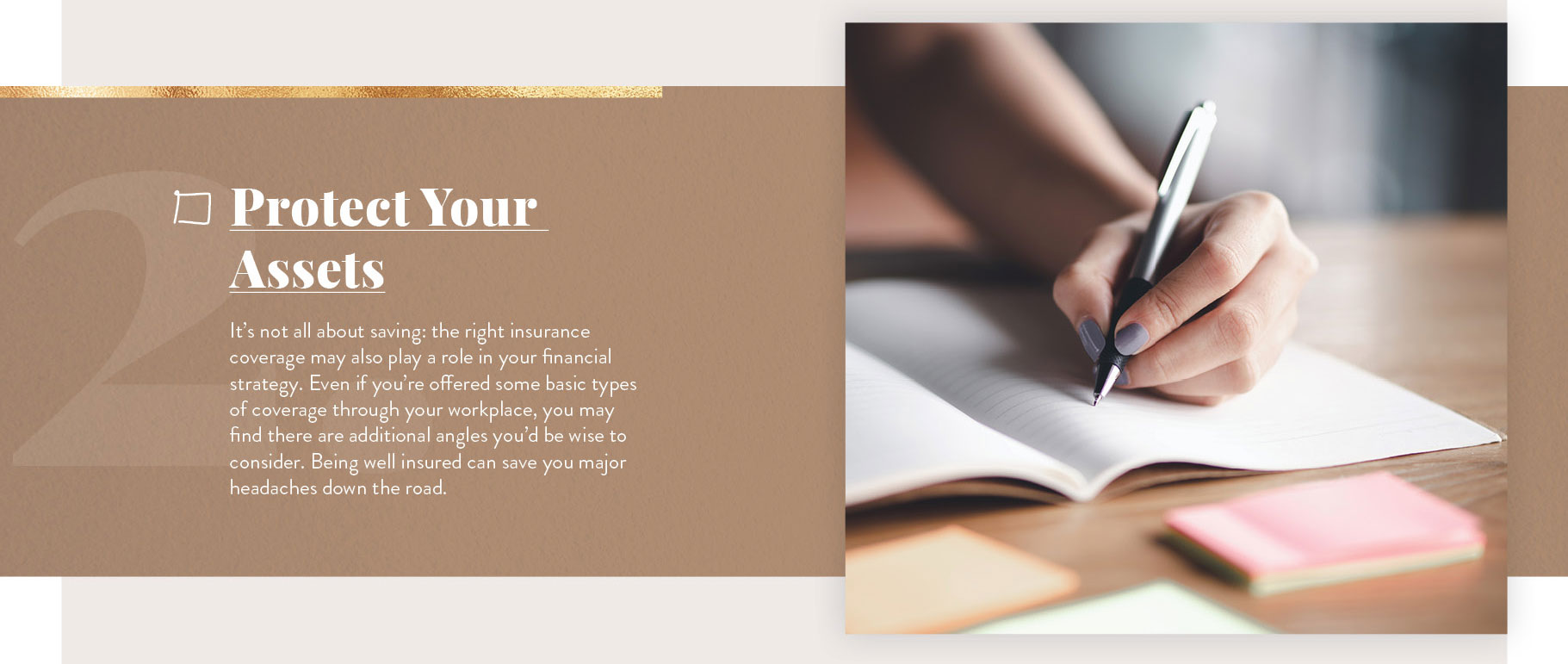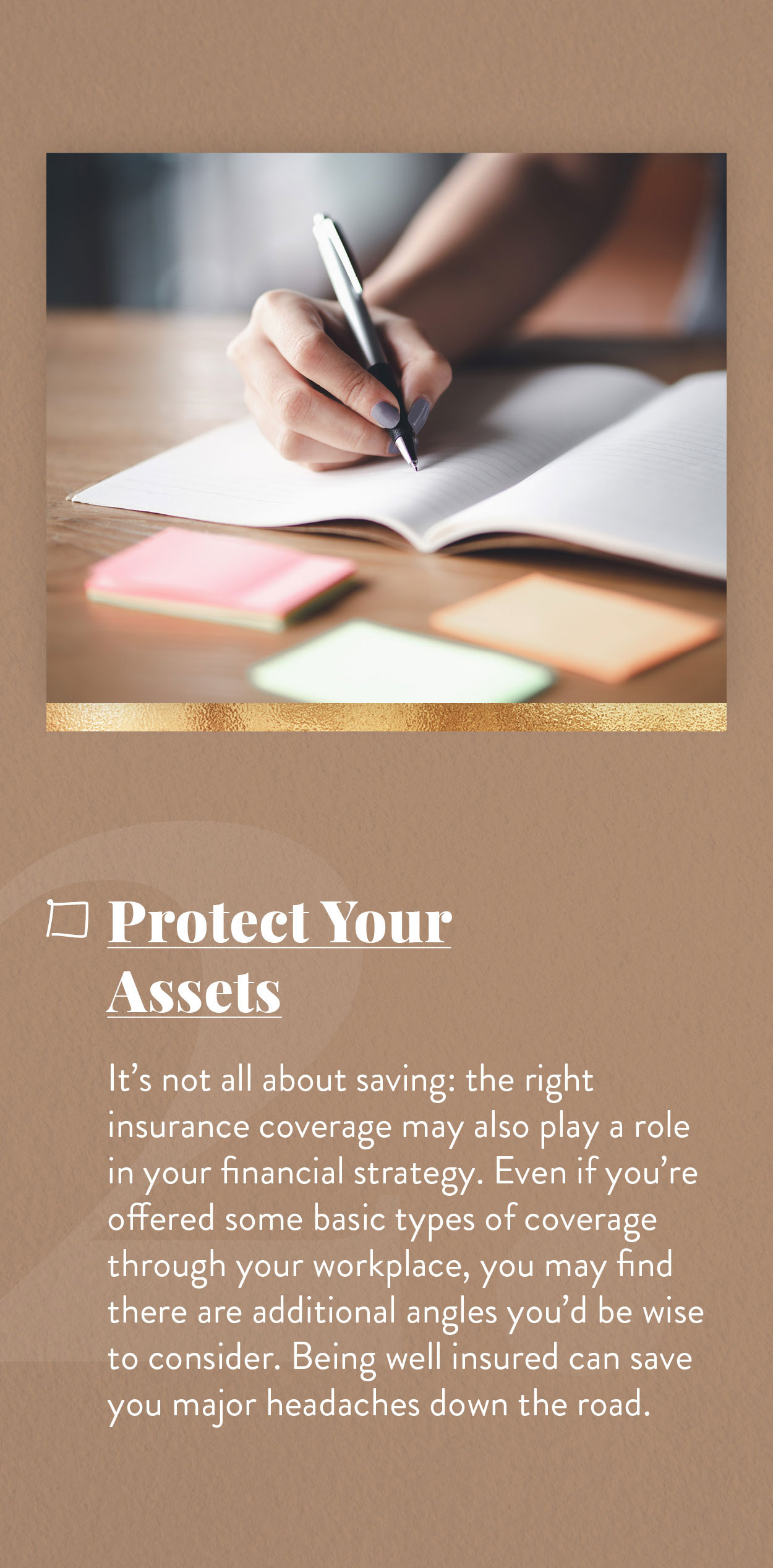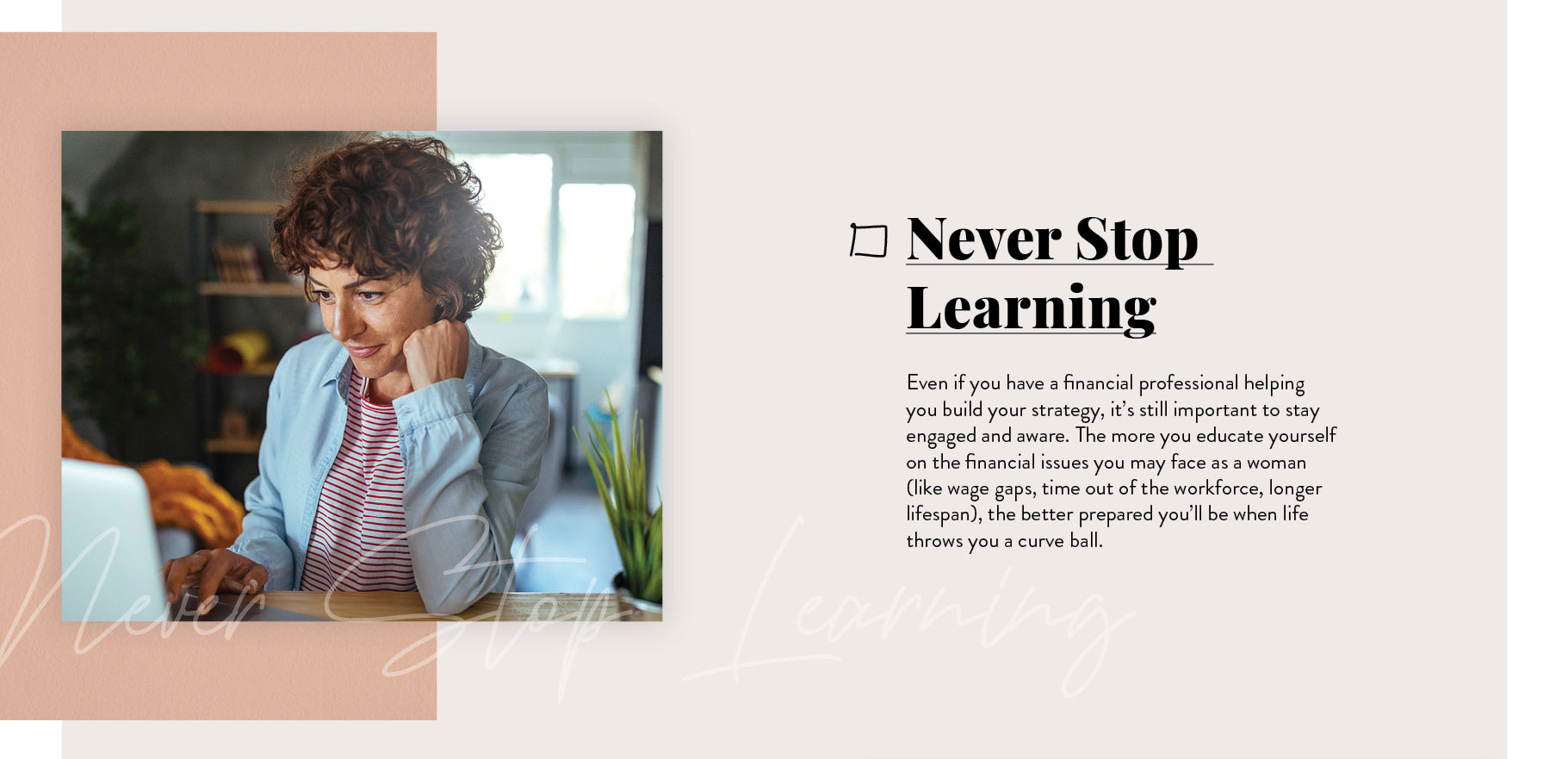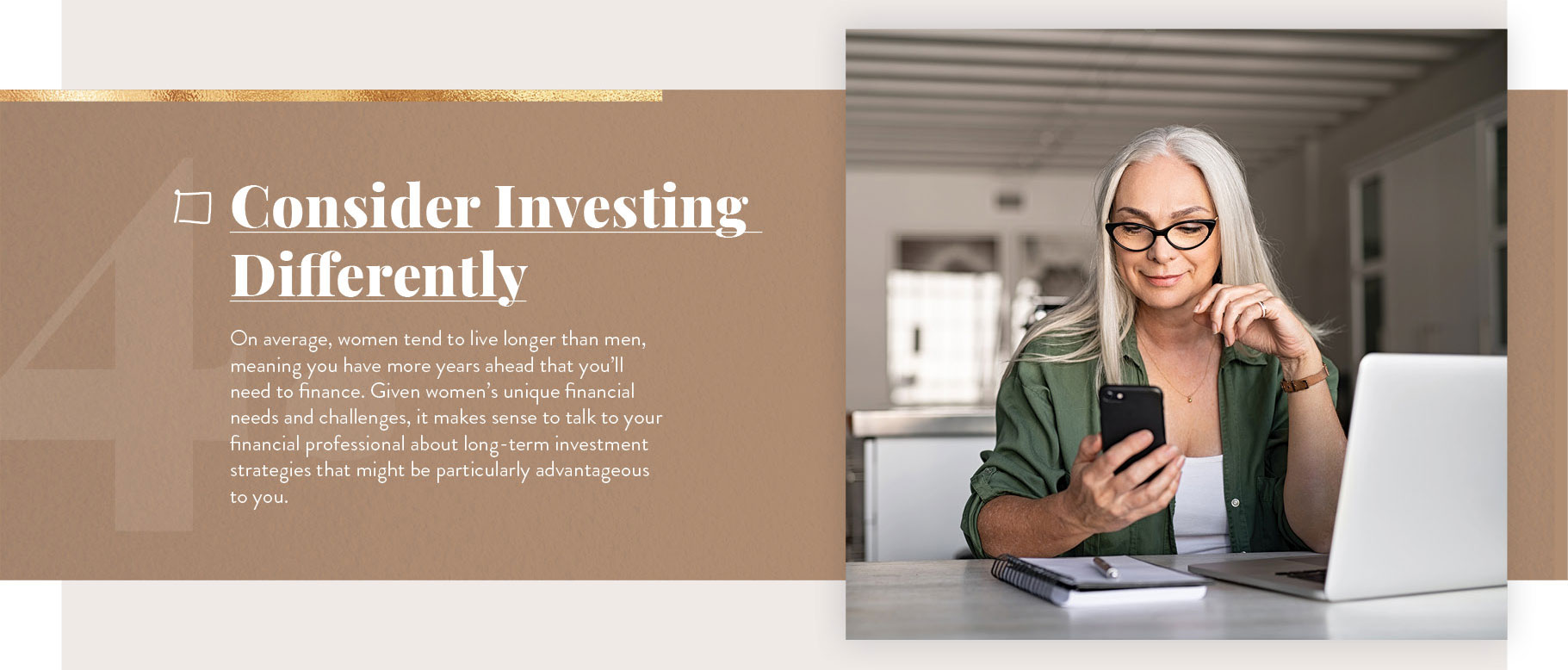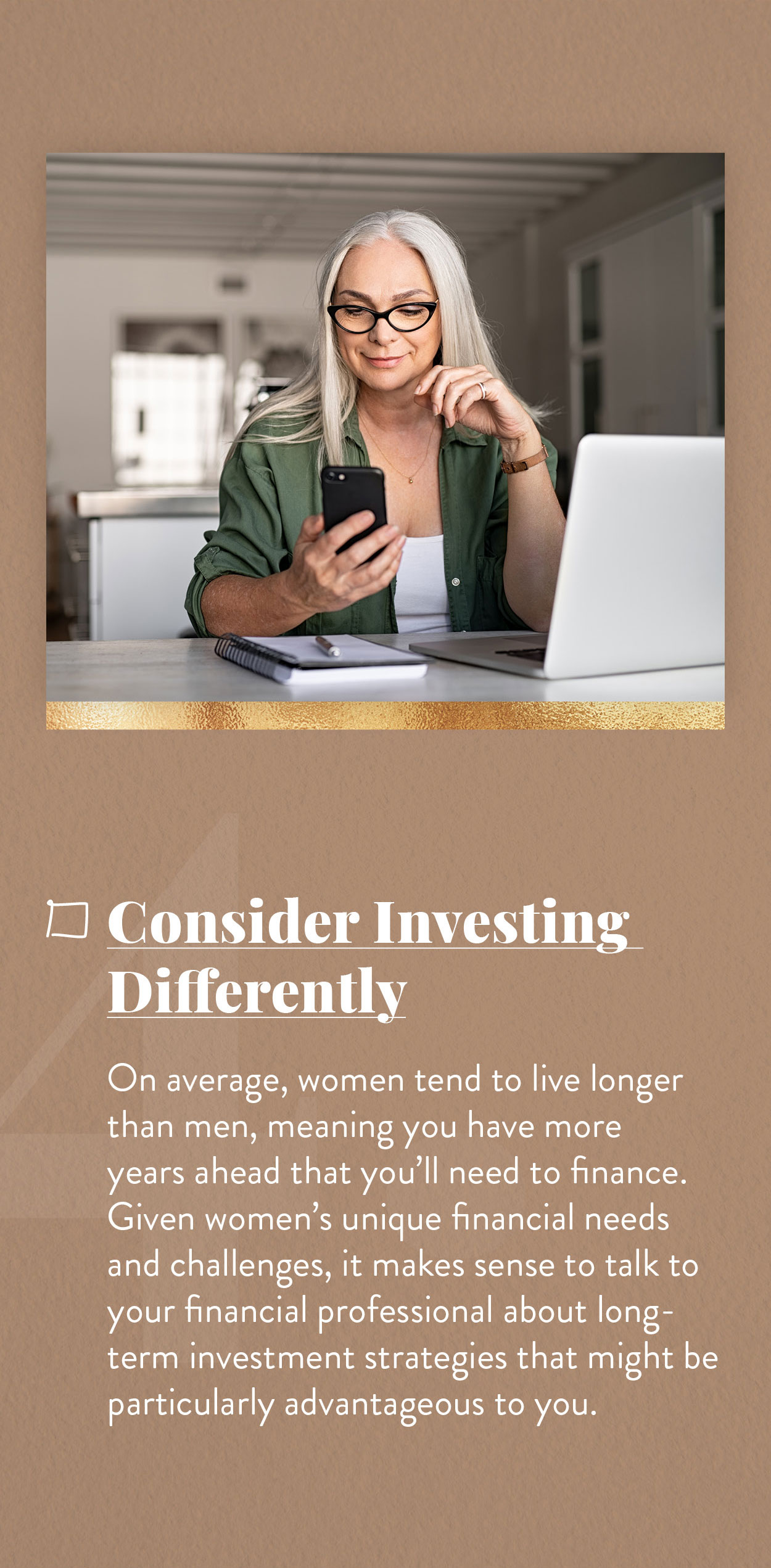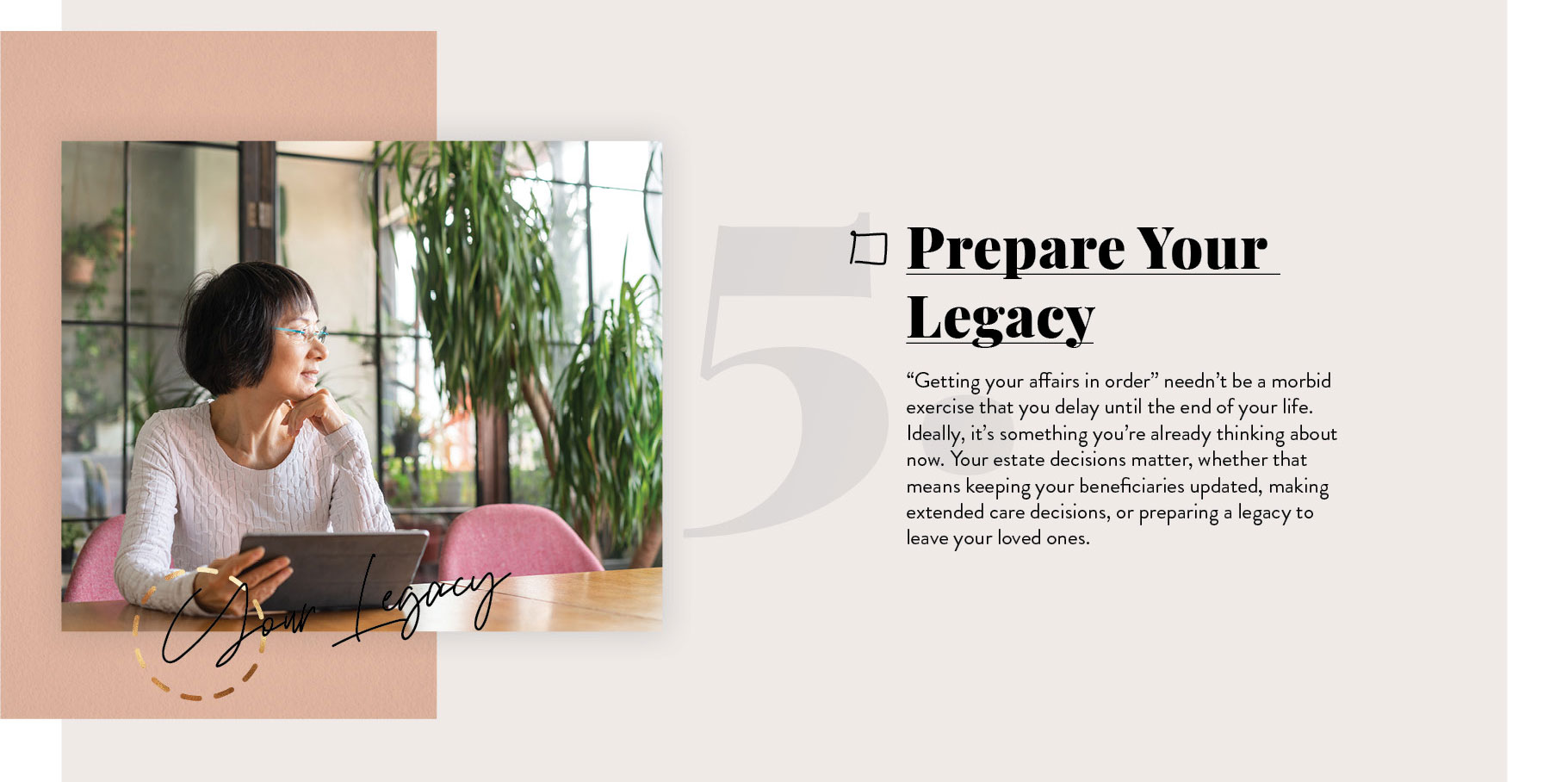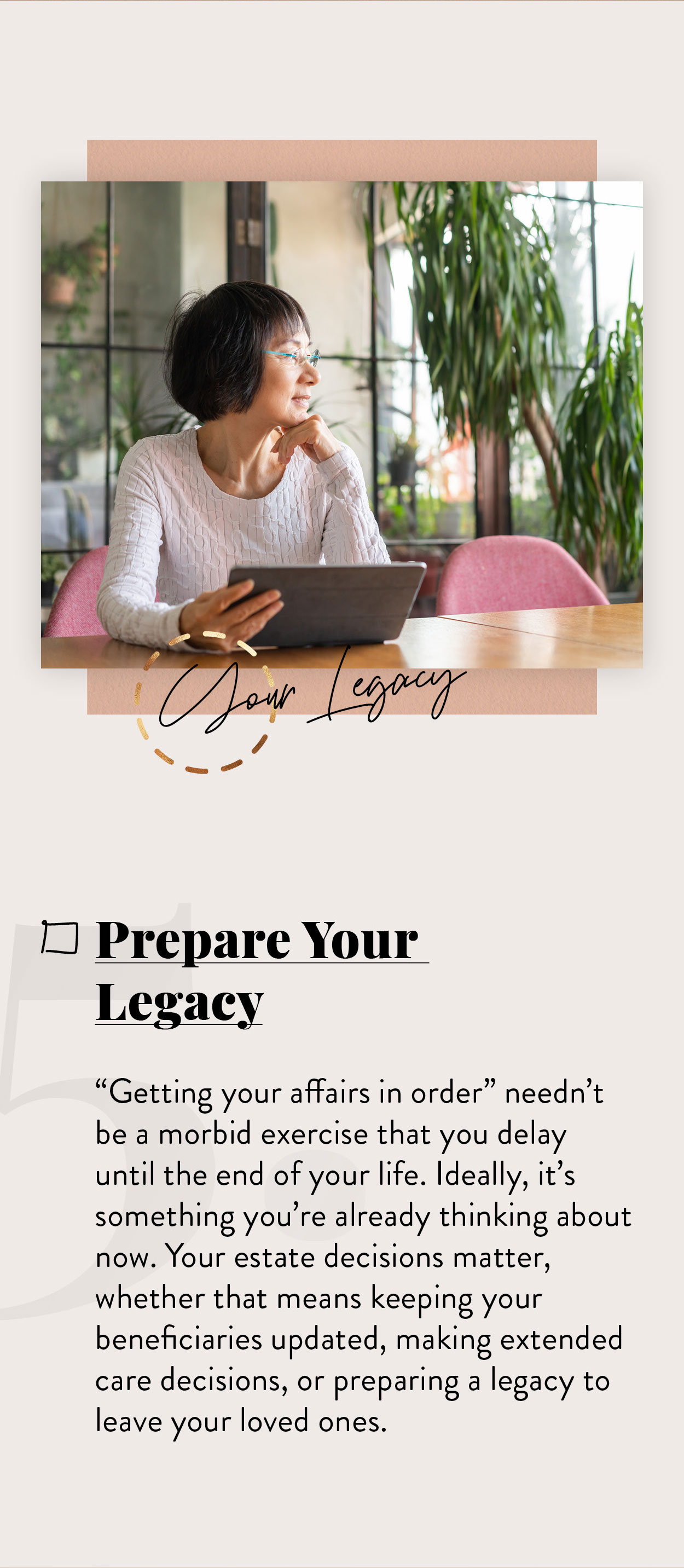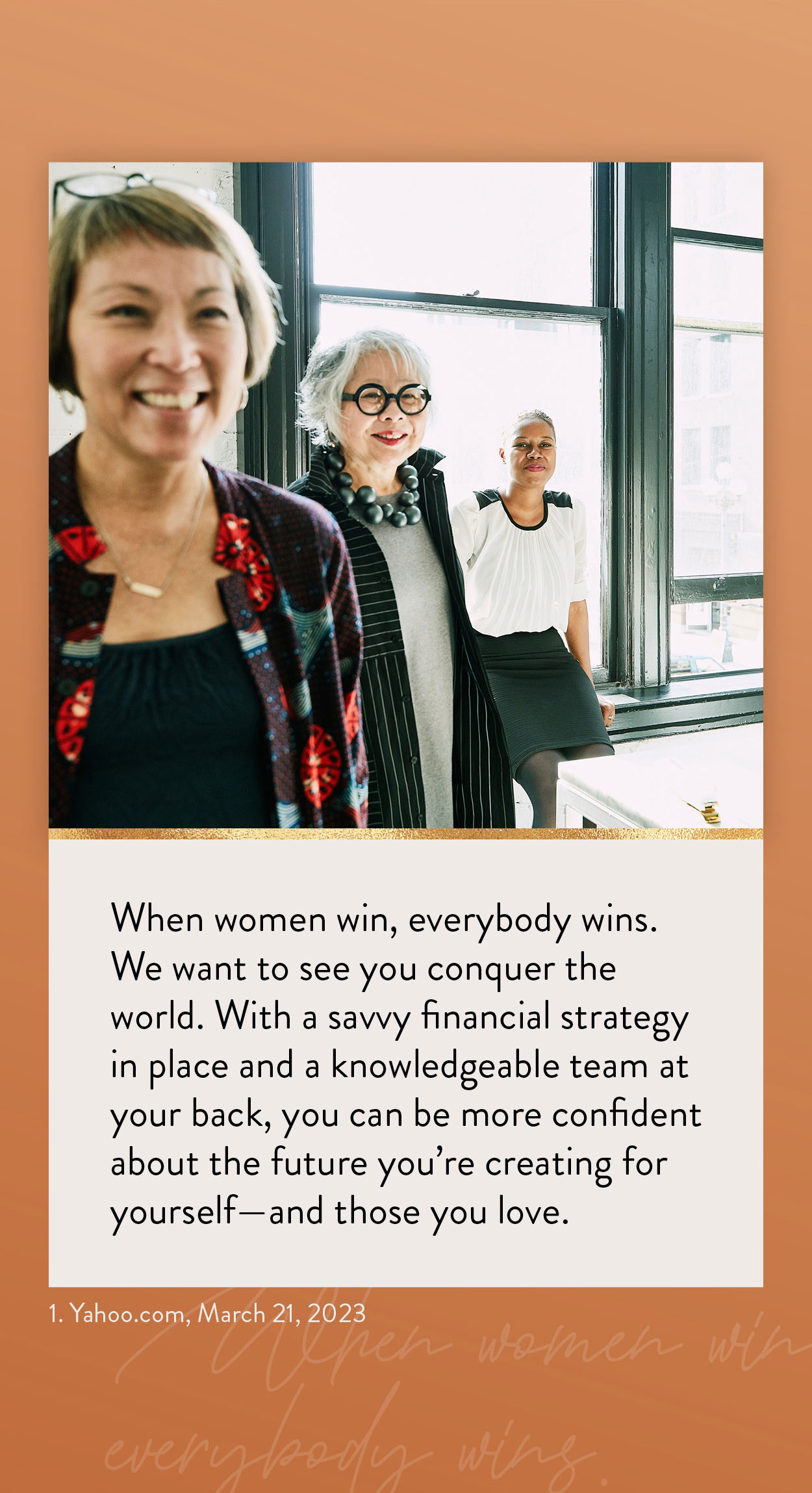 Related Content
So you think you know what it means to be financially literate? See if your knowledge stands up against this infographic.
As quarterback of your life, here's a fun way to think about protecting your financial future.
Tax deferral versus tax-efficient vehicles like Roth 4019k)s, Roth IRAs and Life Insurance.