Key Money Moments: 4 Times You Should Talk to a Pro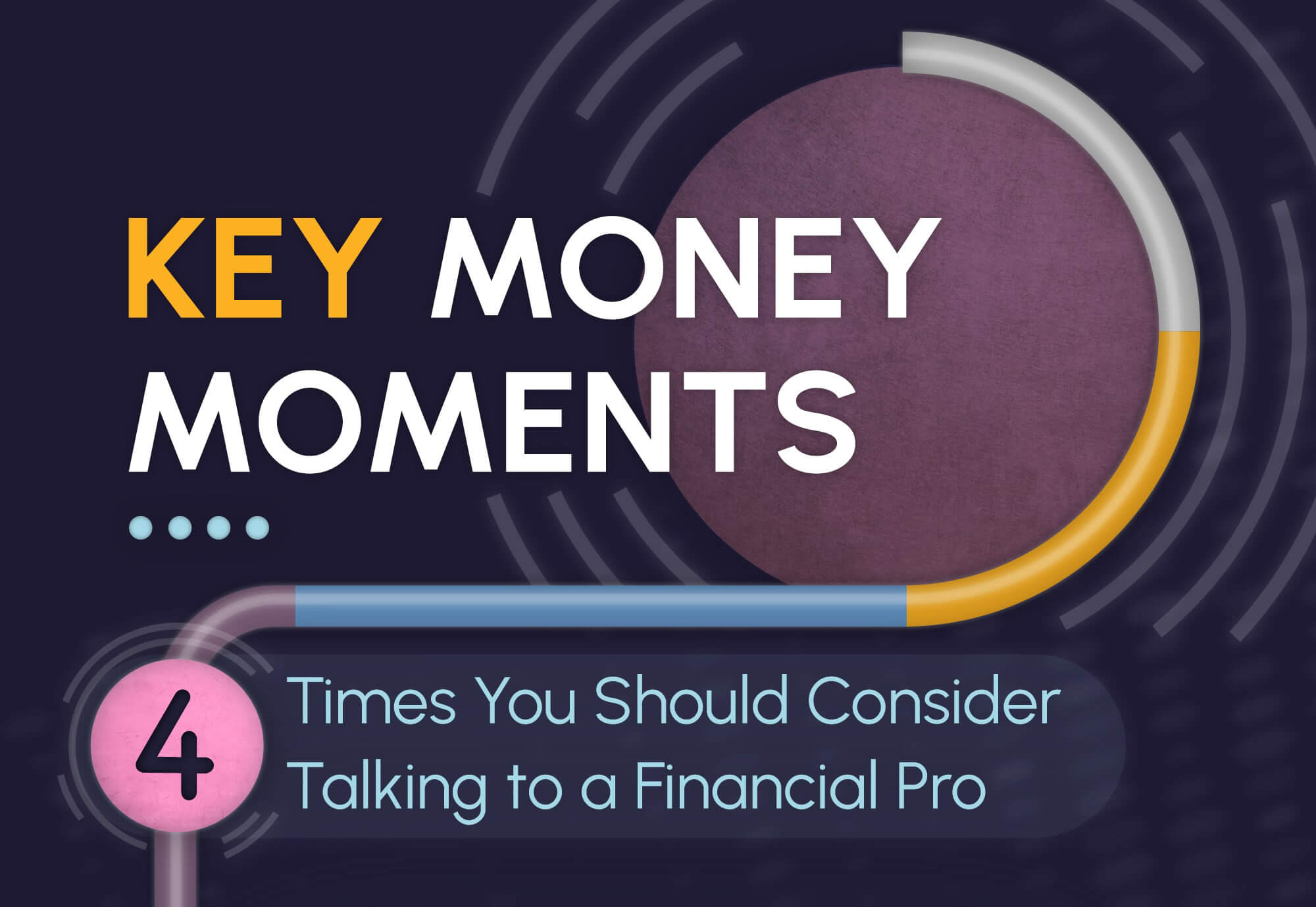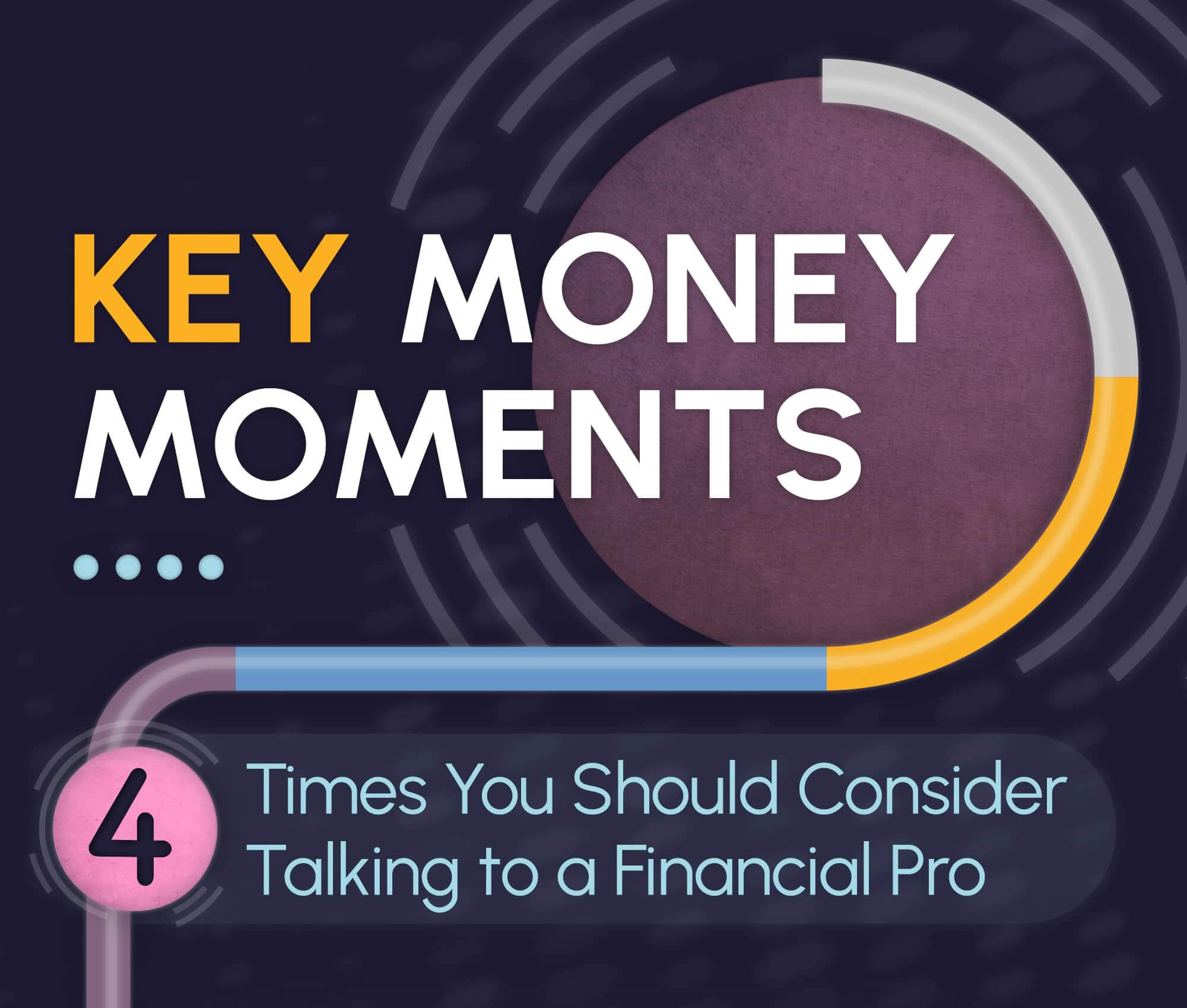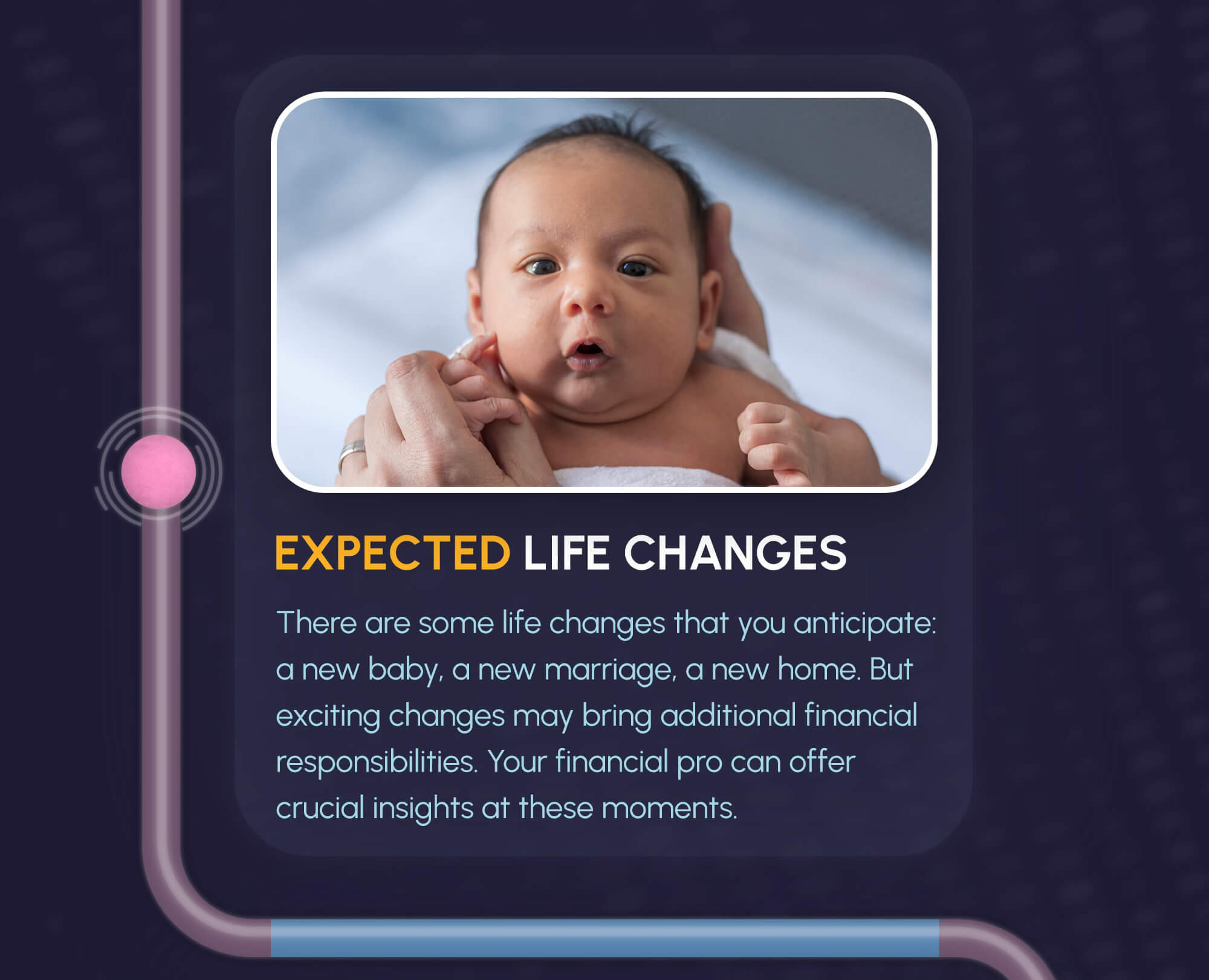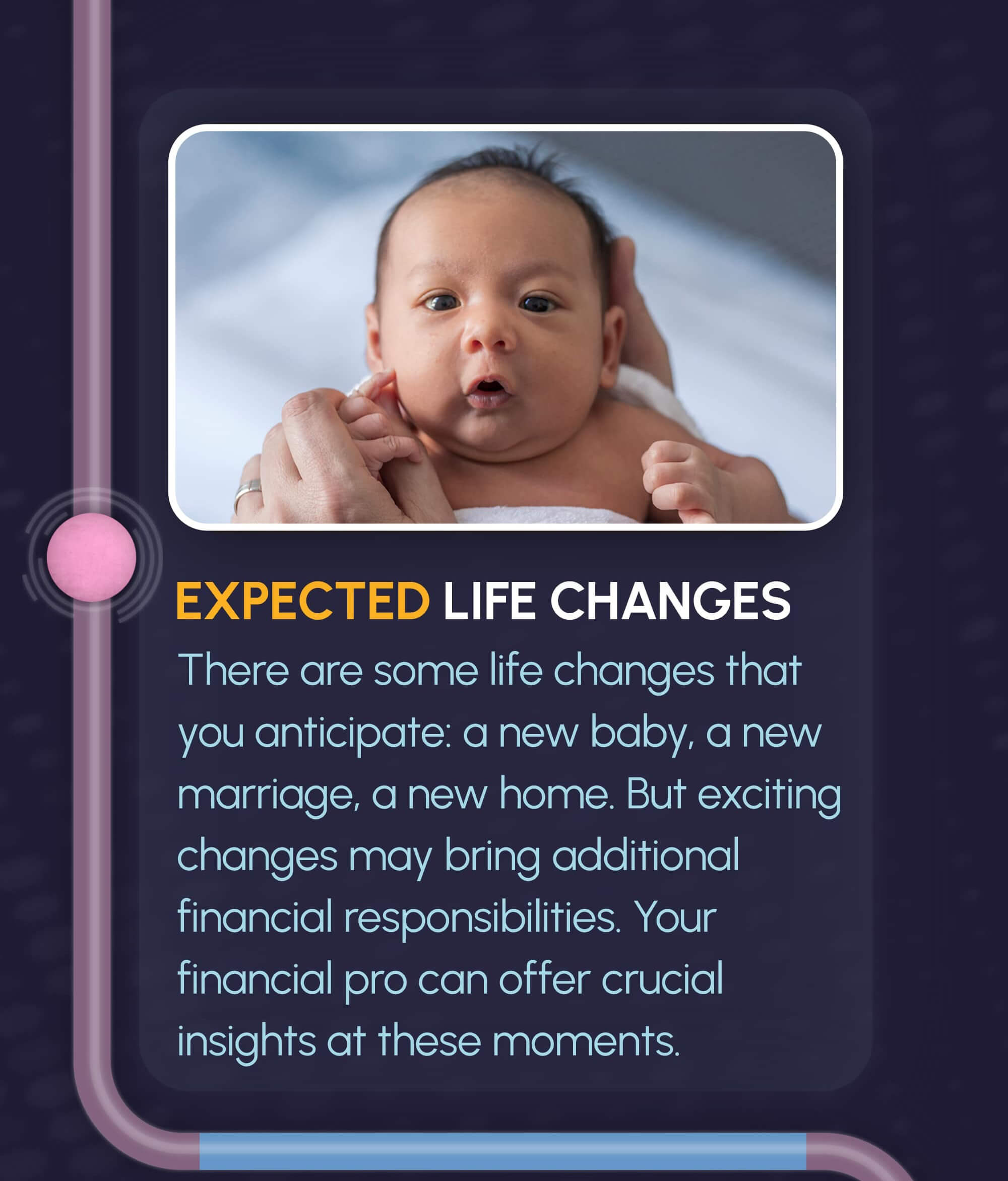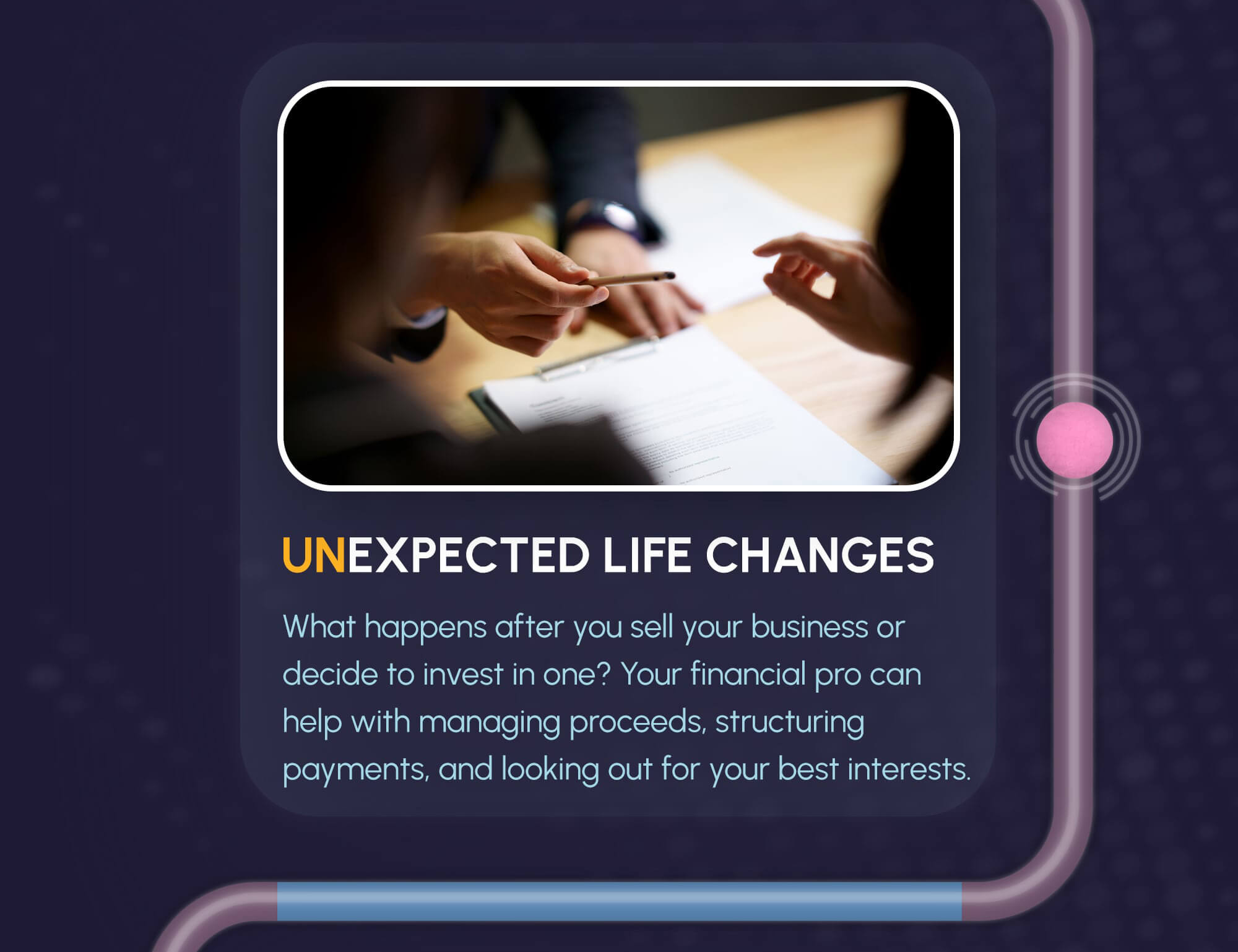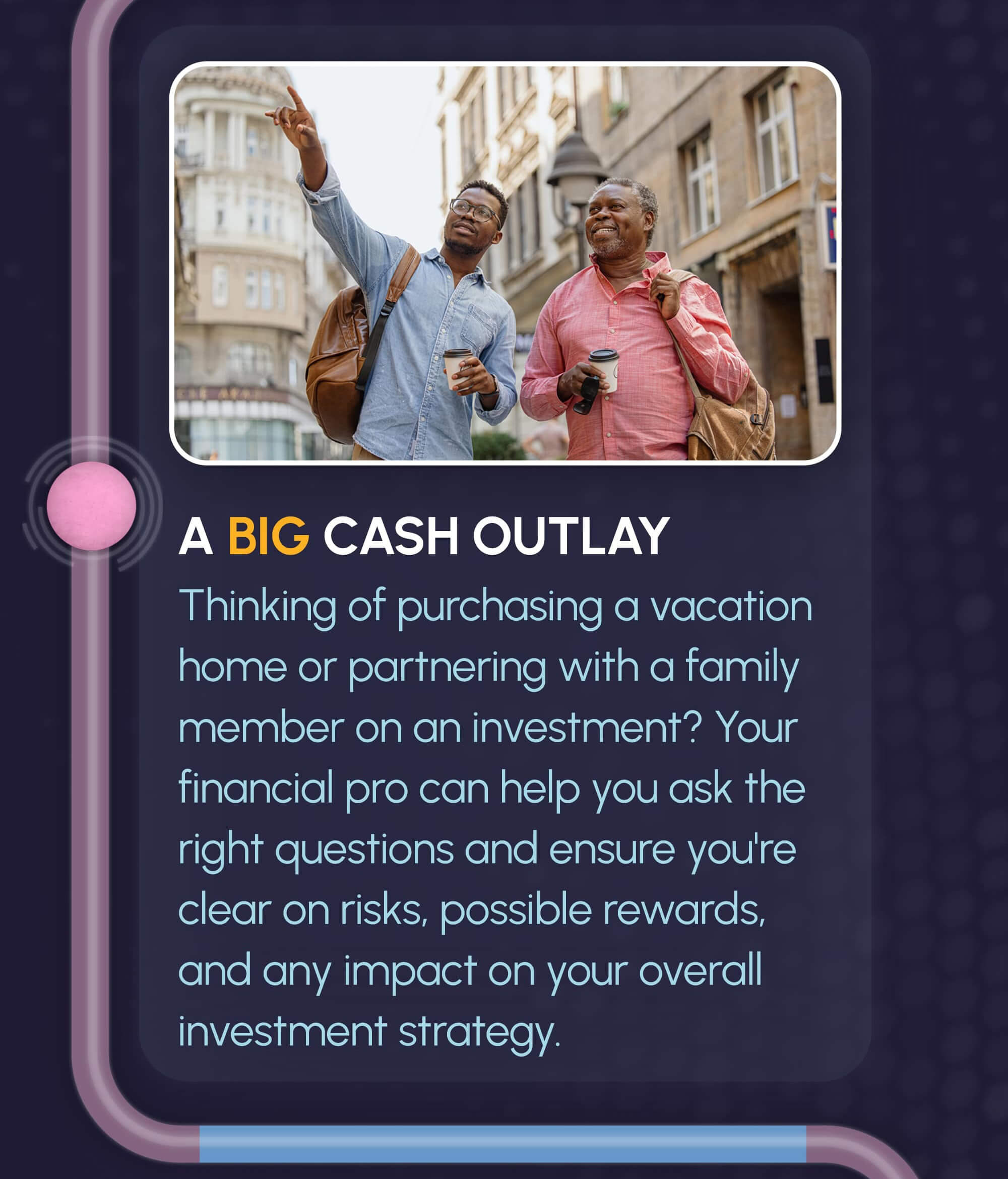 Related Content
Purchasing homeowners insurance is critical for protecting your home.
Heading into retirement with confidence is easier if your strategy includes steps to help minimize taxes. Even though your income is likely to decline, you still could be subject to high taxes if you're not careful.
Lifestyle inflation can be the enemy of wealth building. What could happen if you invested instead of buying more stuff?