The Three Keys to a Great Password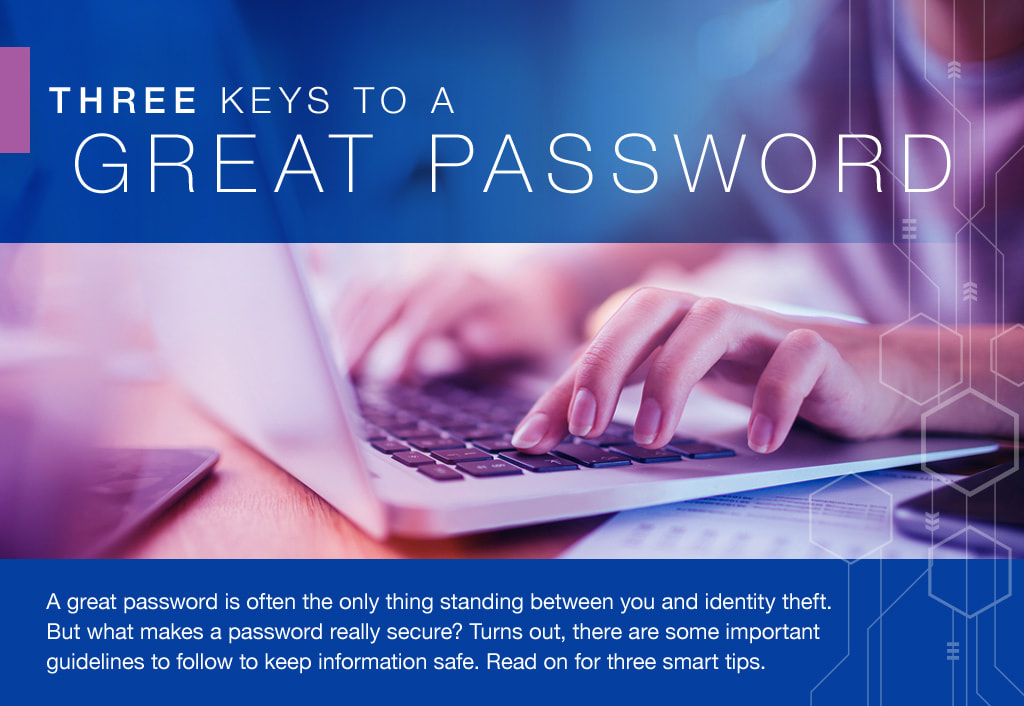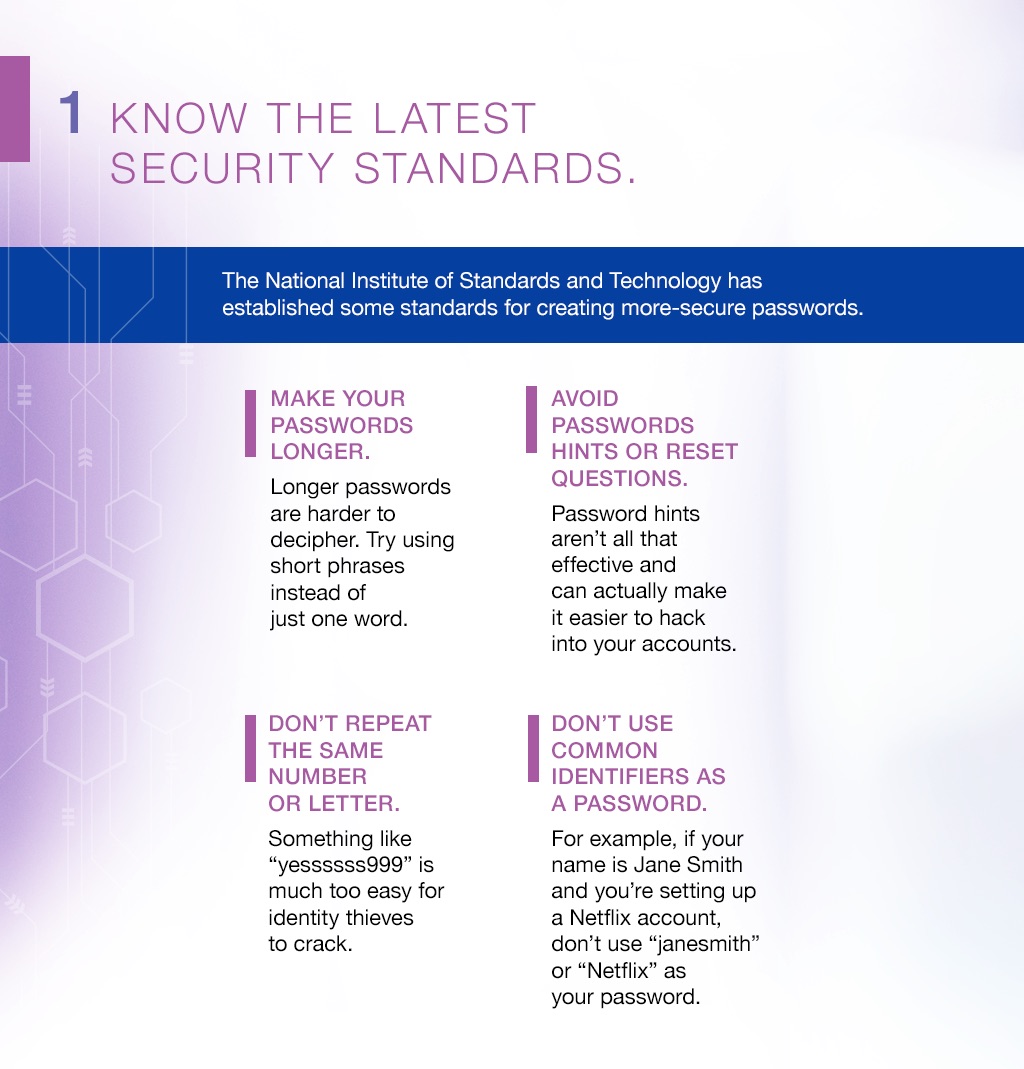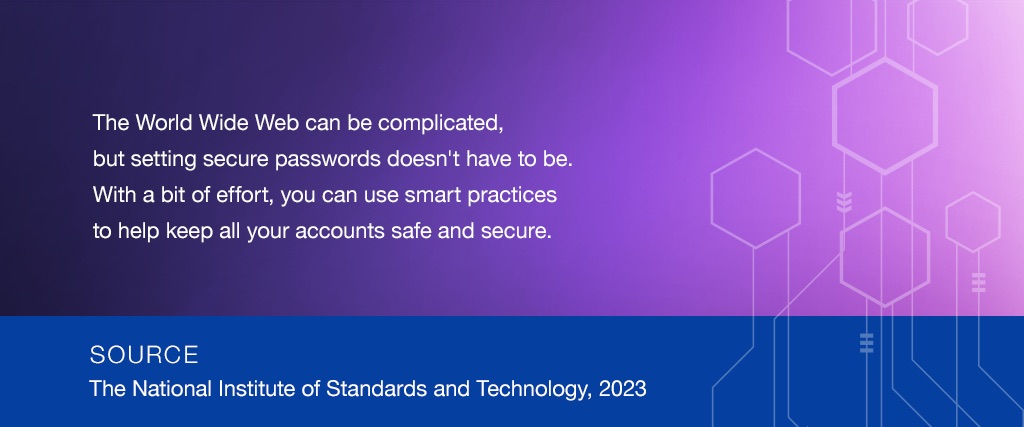 Related Content
In the face of divorce, making changes to insurance coverage may be overlooked.
Student debt has become a reality for one in three U.S. citizens between the ages of 18 and 29, amounting to a nationwide debt of $1.5 trillion. And it can take a toll– not only on your wallet— but on your mindset.
For some, the idea of establishing a retirement strategy evokes worries about complicated reporting and administration.