Buying a Vacation Home? 5 Questions to Consider First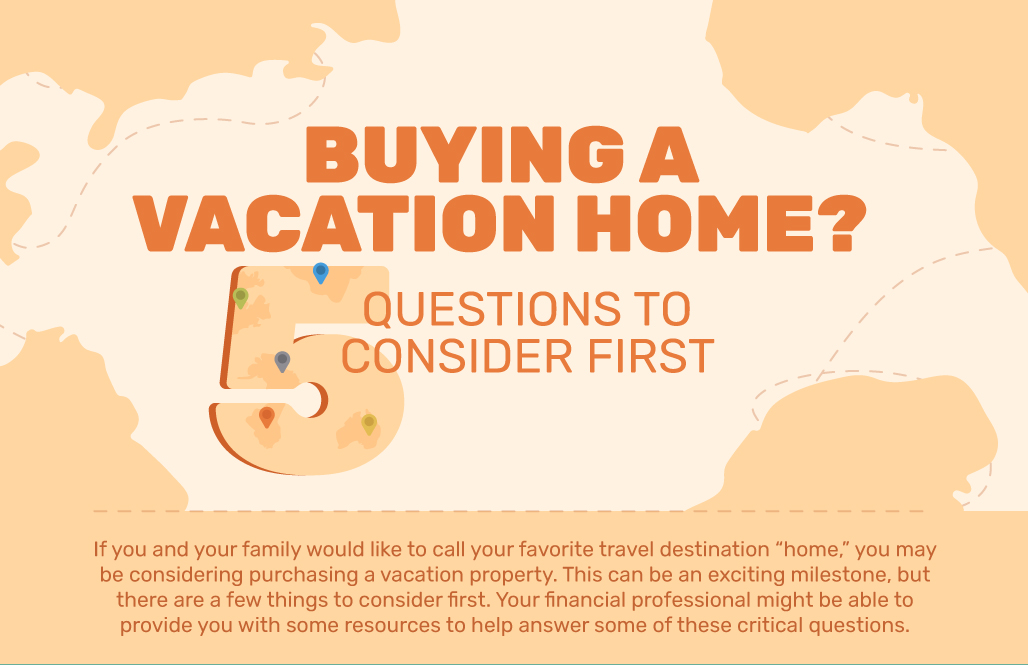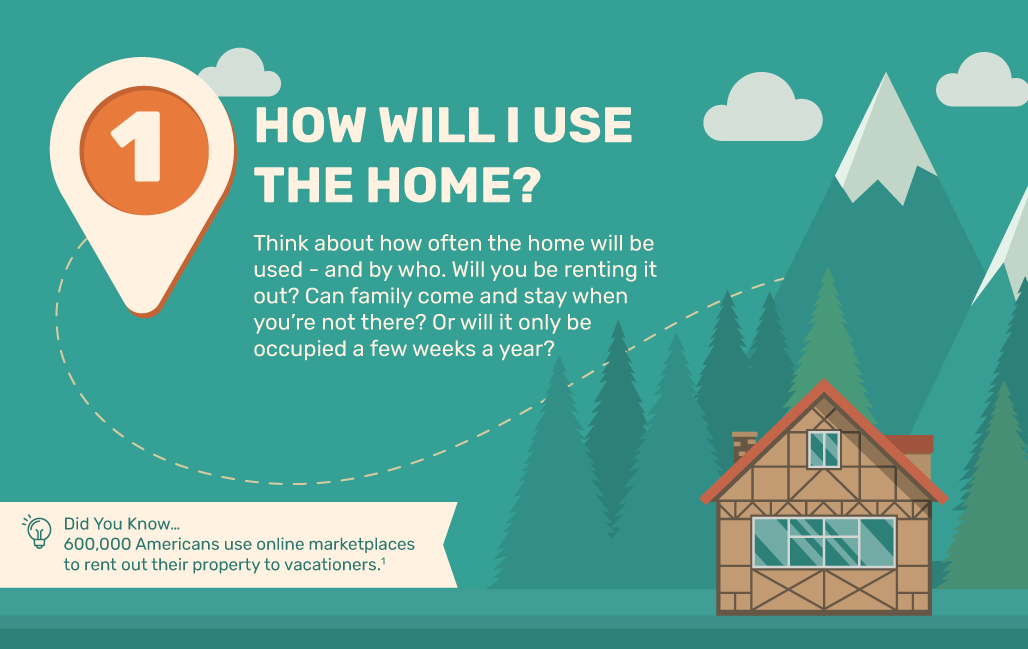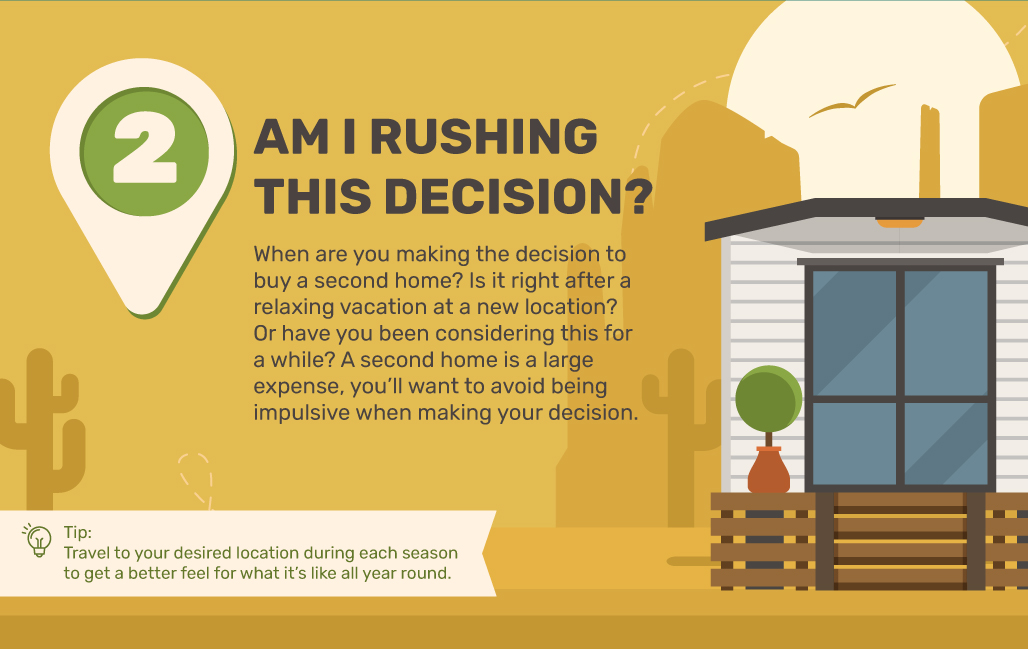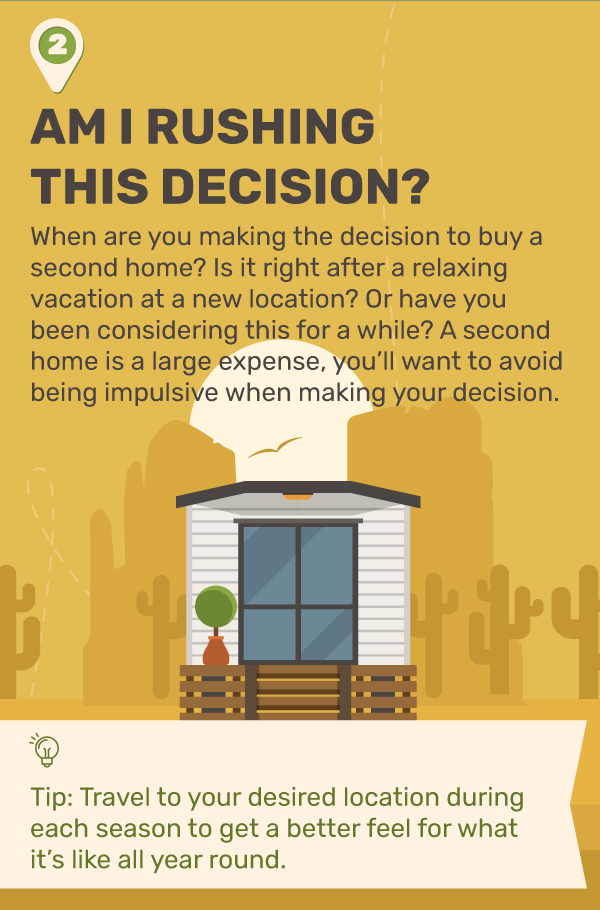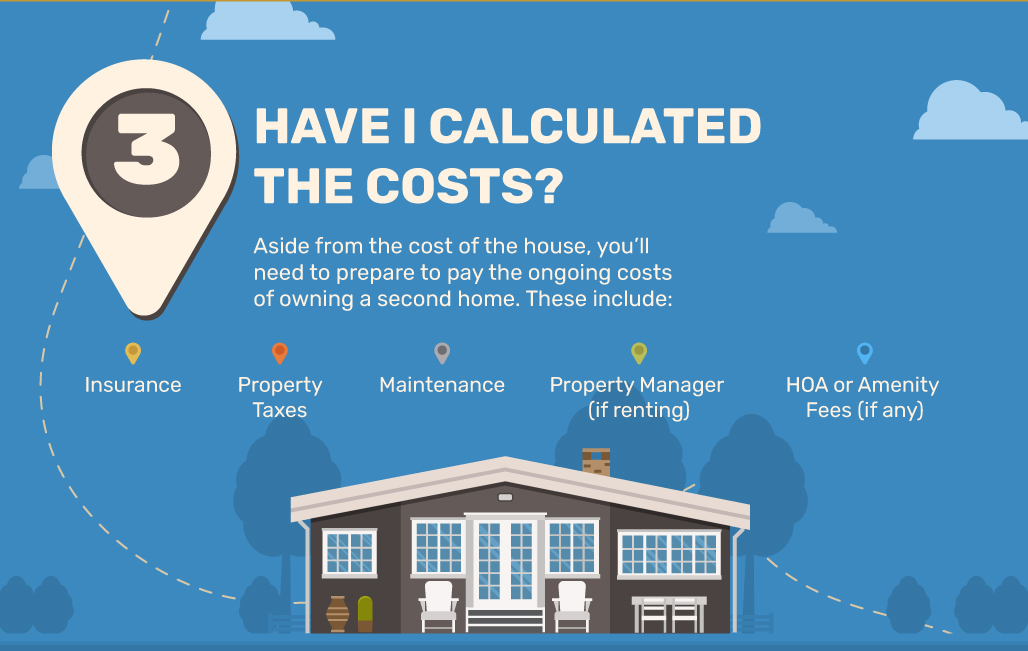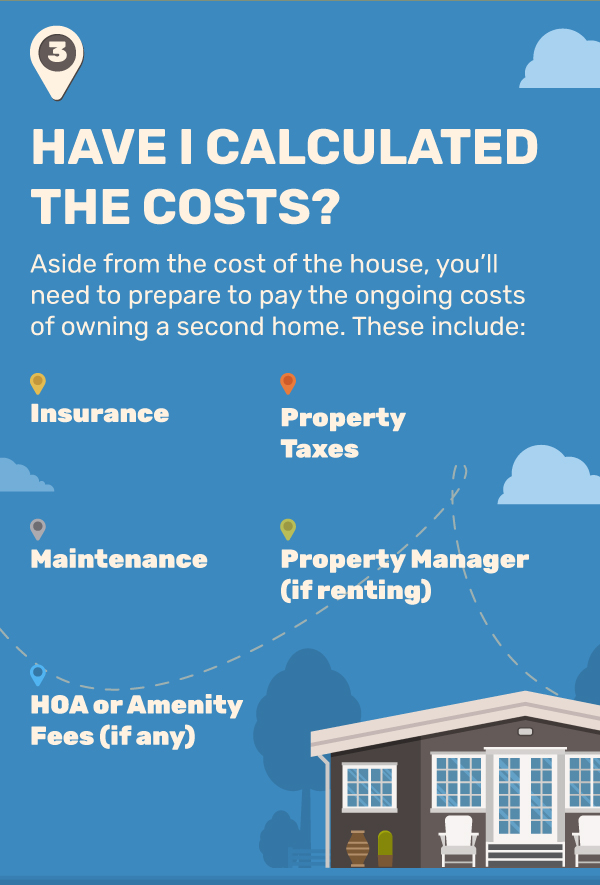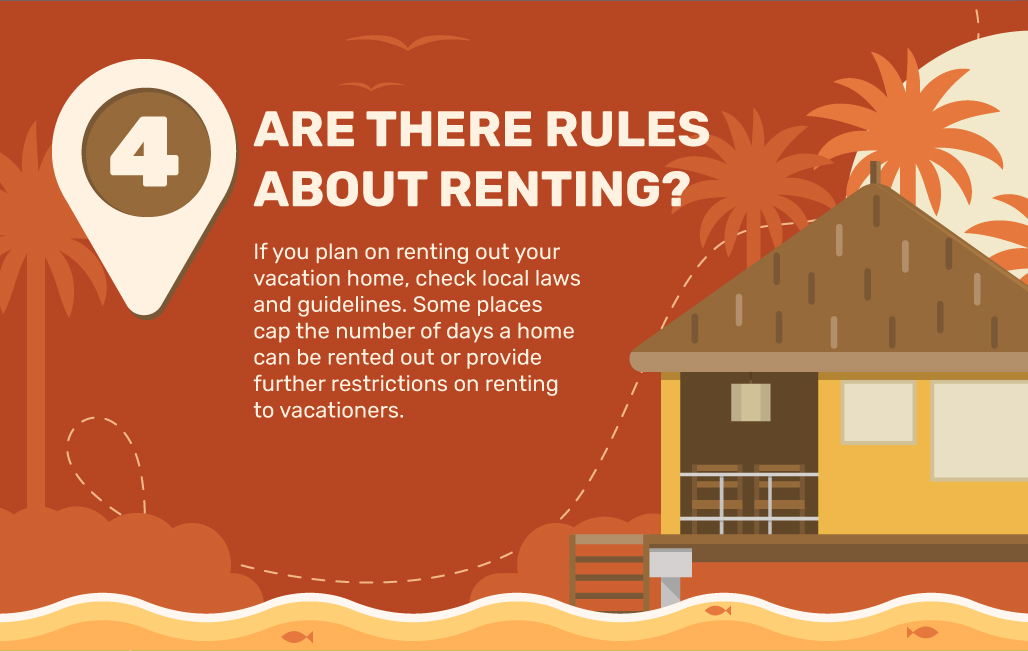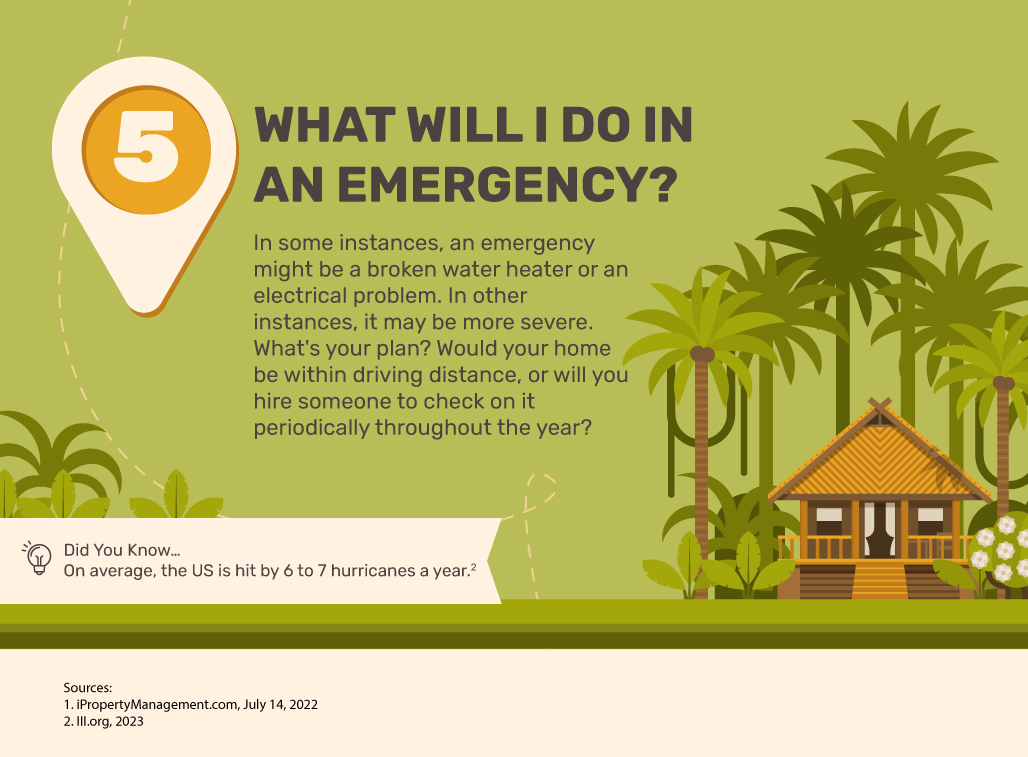 Related Content
Each year hundreds of children die or are injured in pool accidents. By taking seven steps, you can keep your pool safe.
Have you considered the special tax treatment on company stock held in a 401(k) plan?
Workers 50+ may make contributions to their qualified retirement plans above the limits imposed on younger workers.