Six Surprising Facts About Retirement Confidence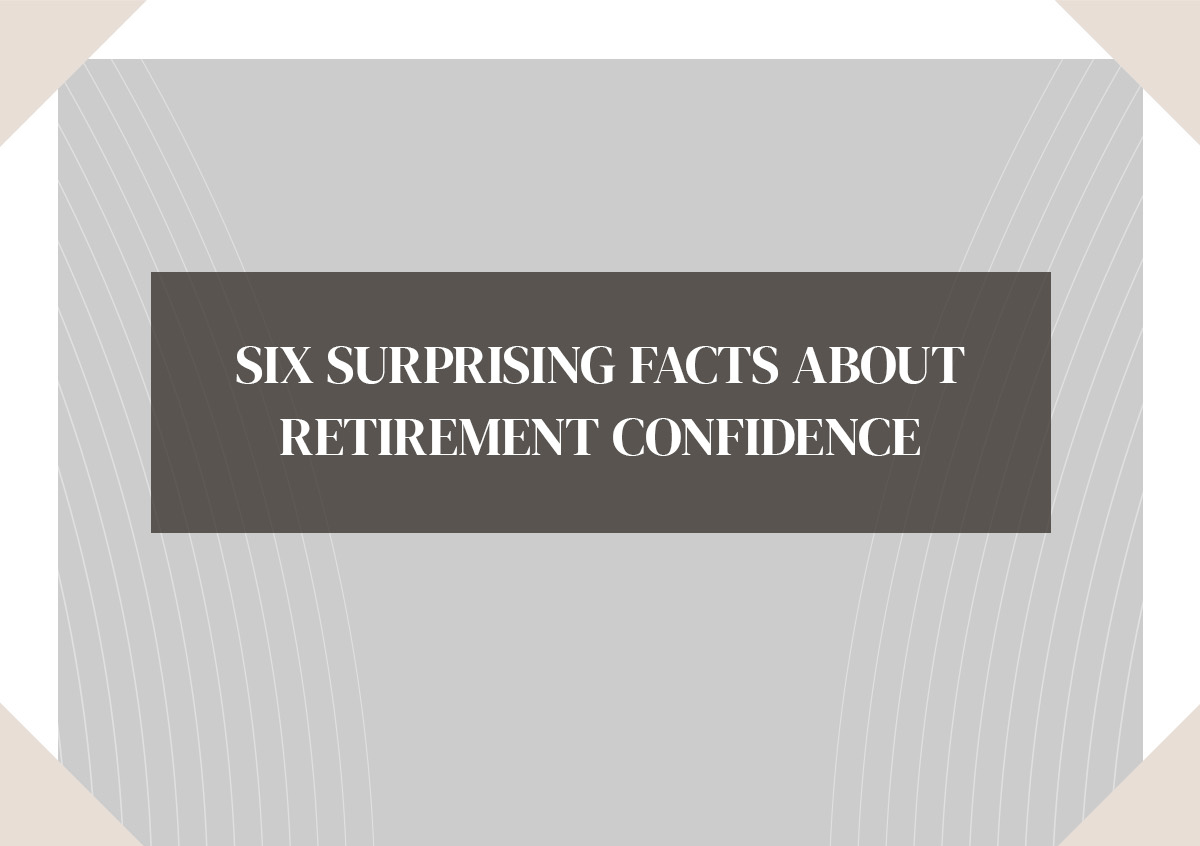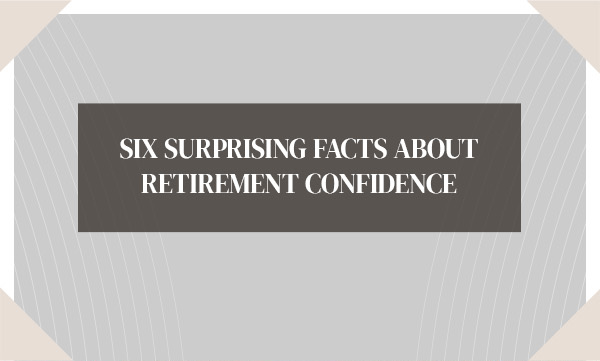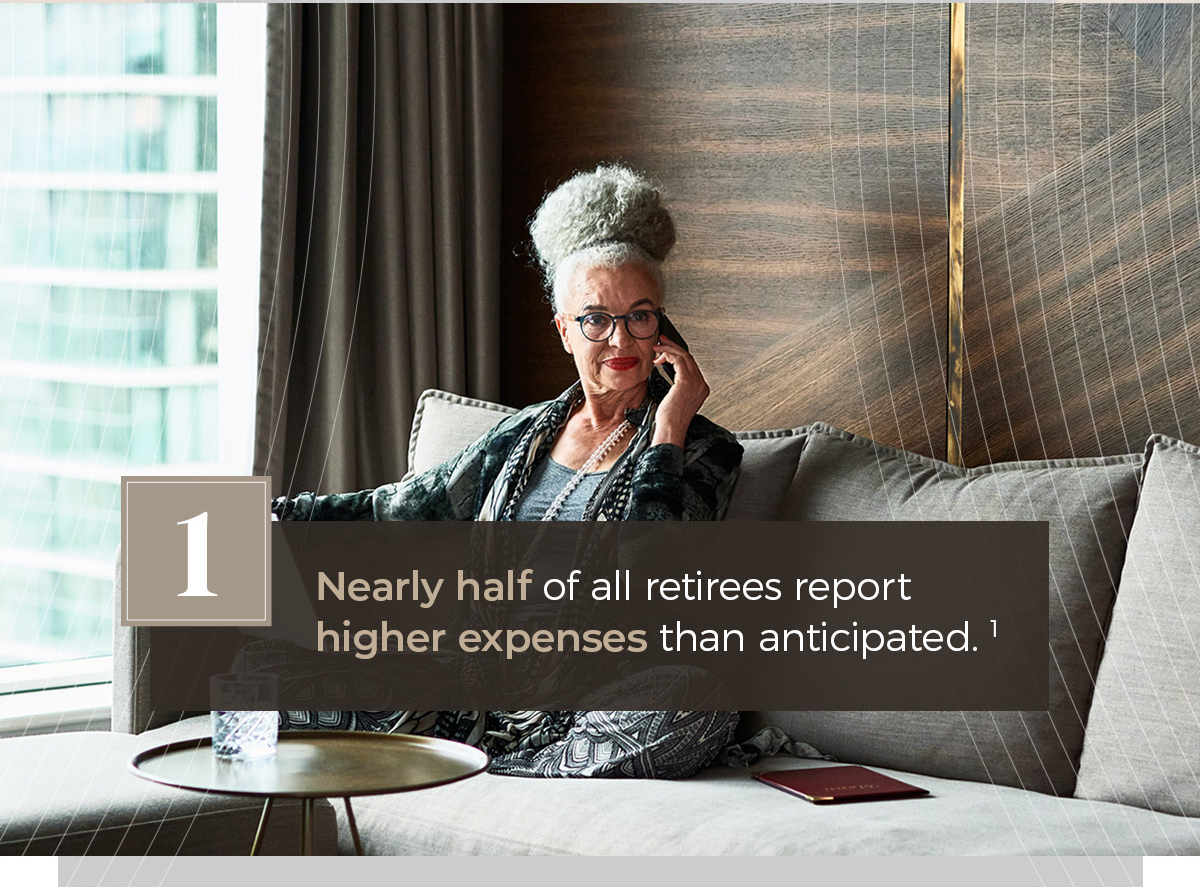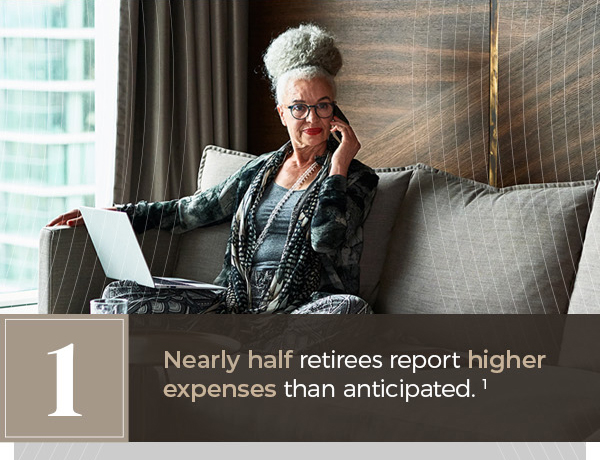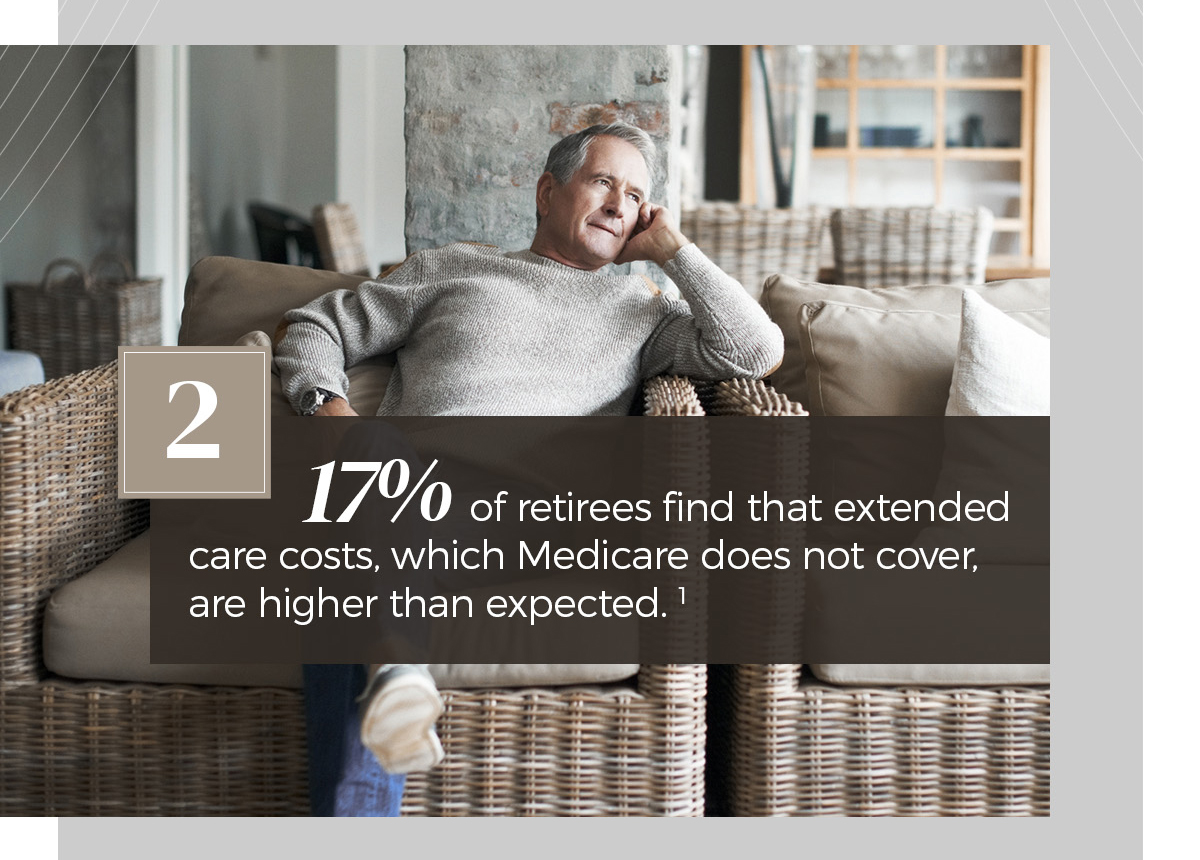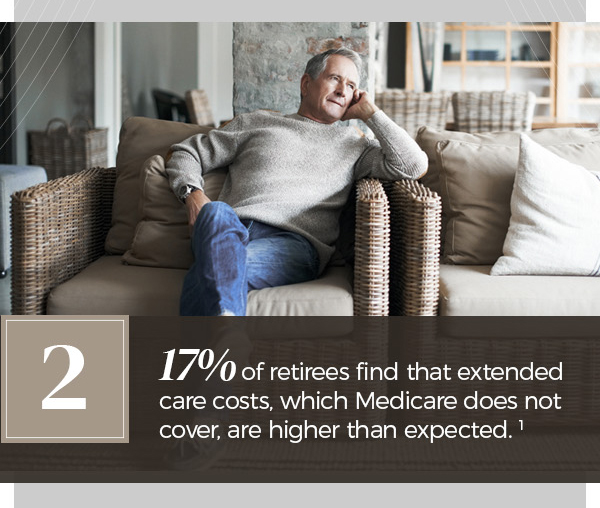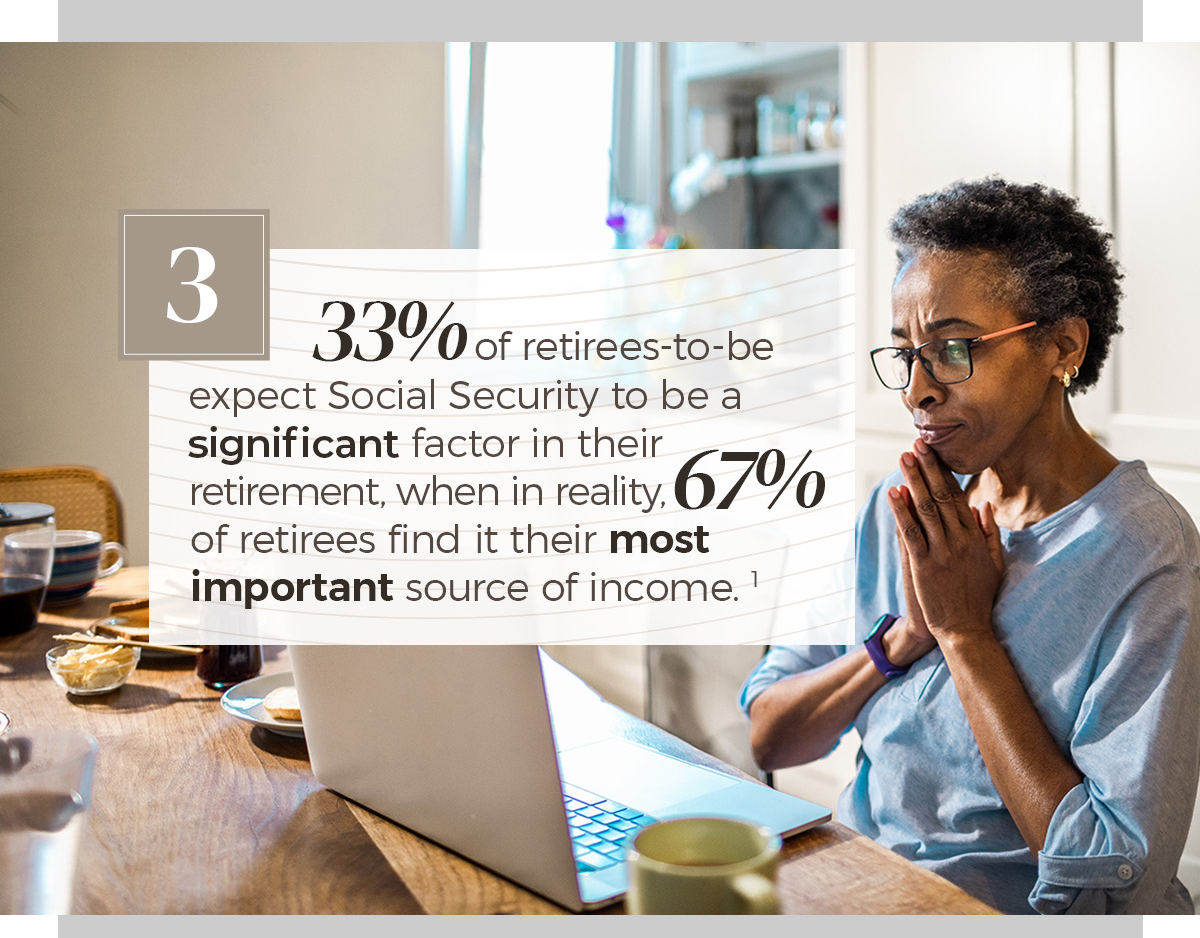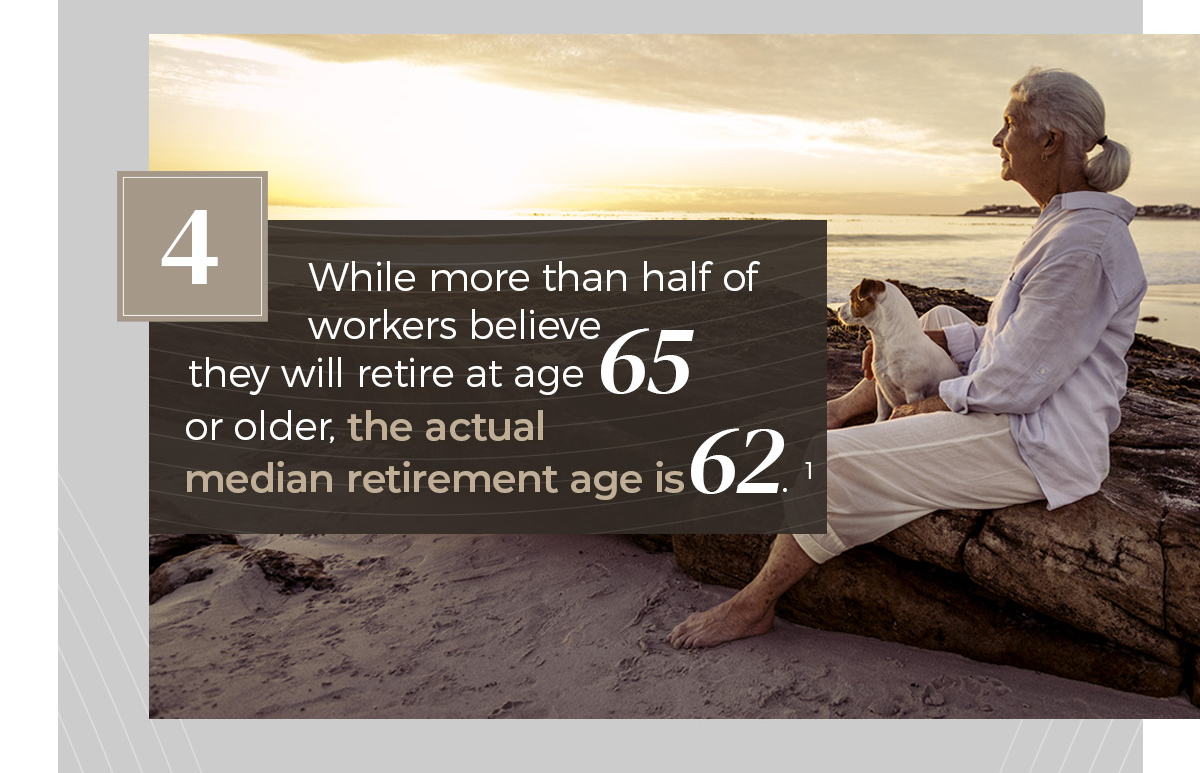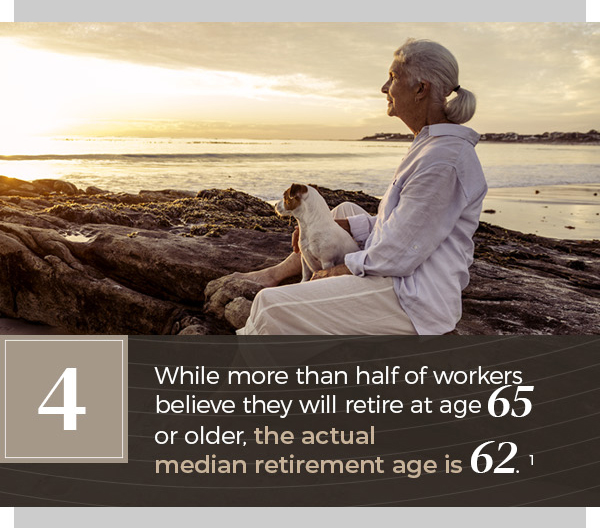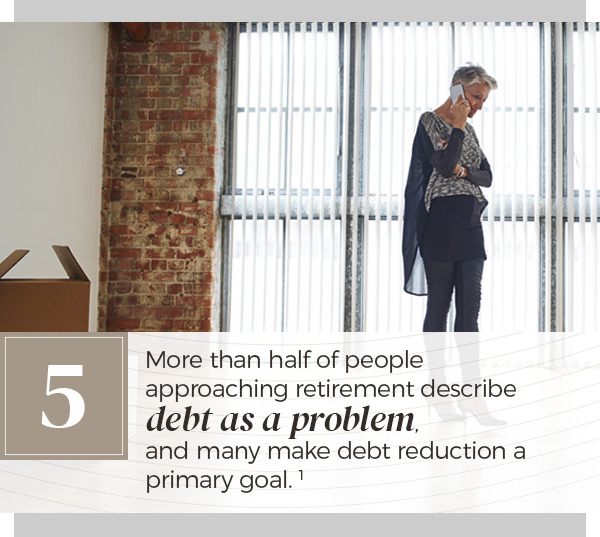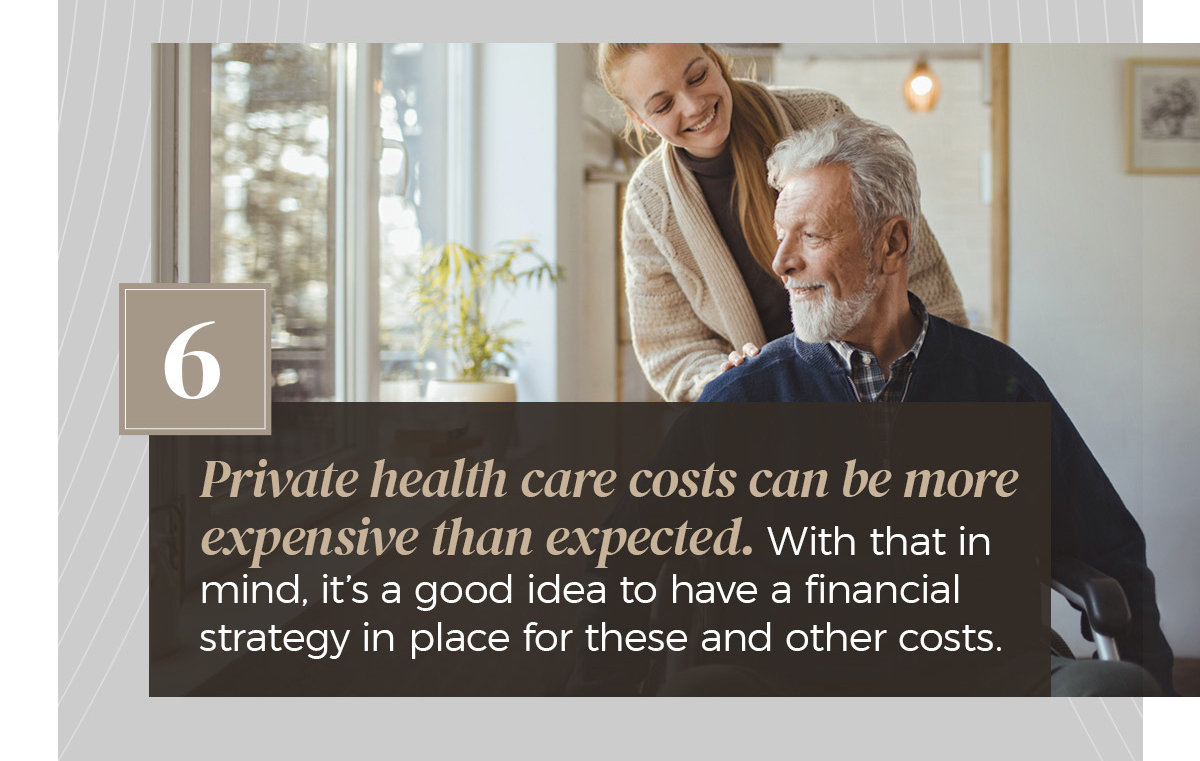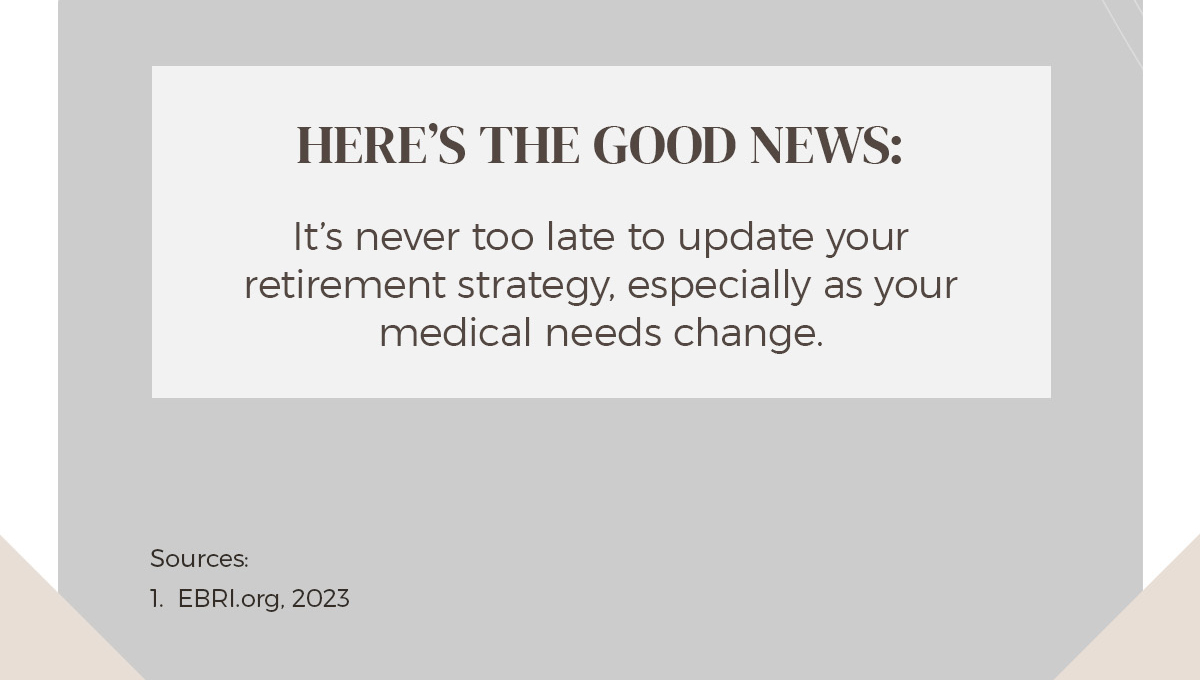 Related Content
Agent Jane Bond is on the case, uncovering the mystery of bond laddering.
The number of men and women in the United States appears to be approximately equal . . . at first glance. Women walk a different path than men, and a much longer one. After the age of 40, women outnumber men in every age cohort.
Preparing for the eventual distribution of your assets may not sound enticing. But a will puts the power in your hands.