Understanding the SECURE Act 2.0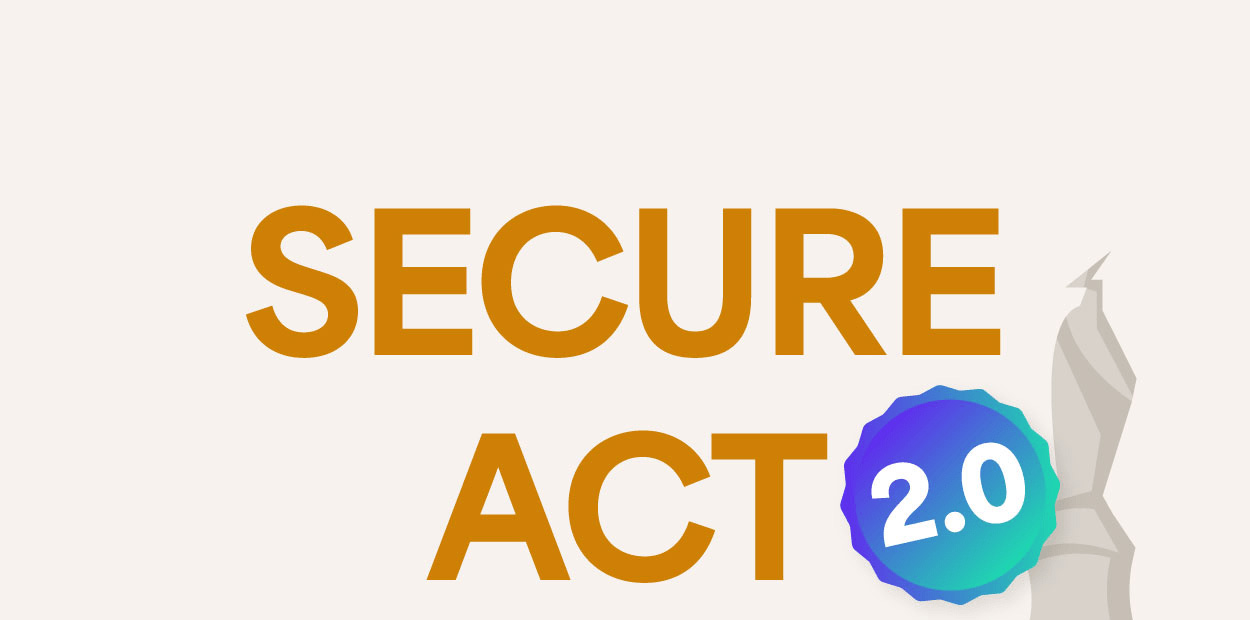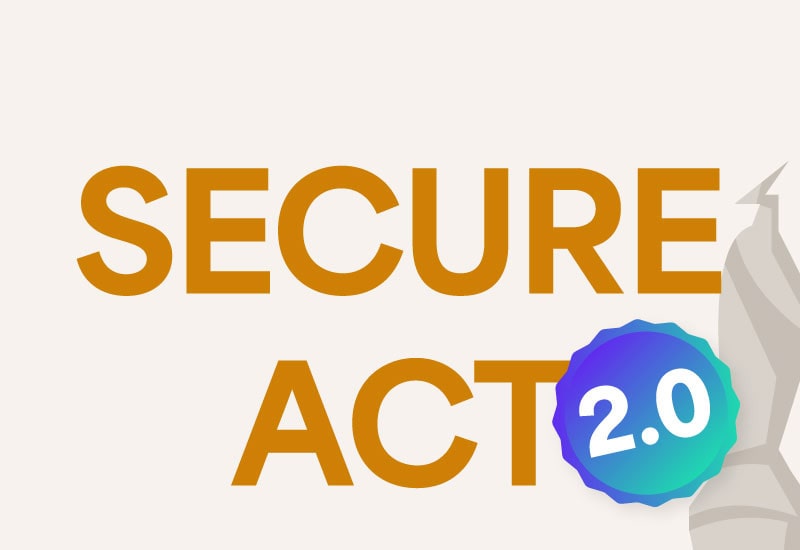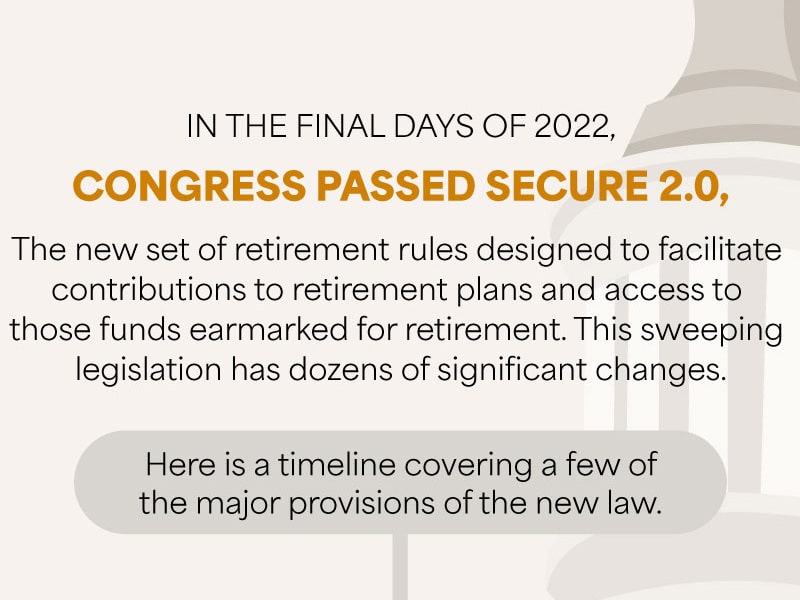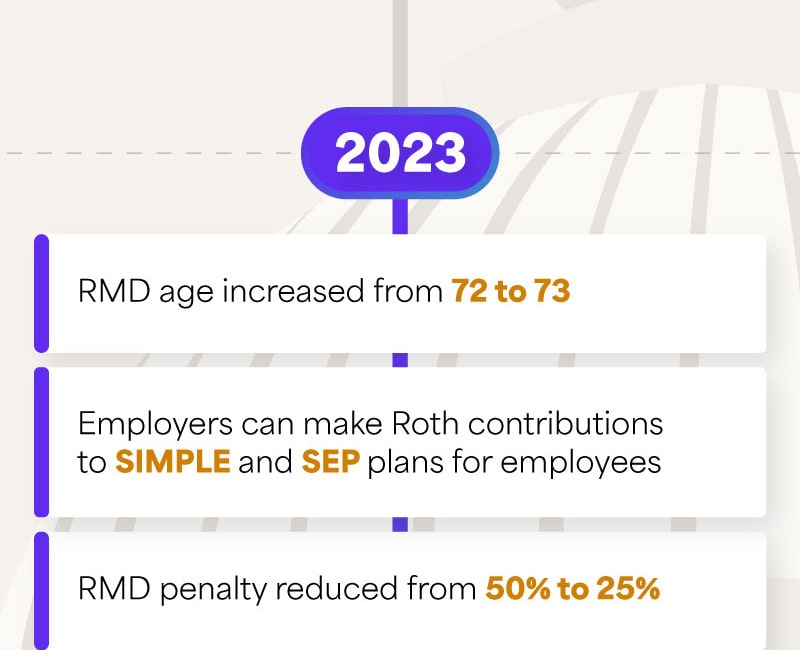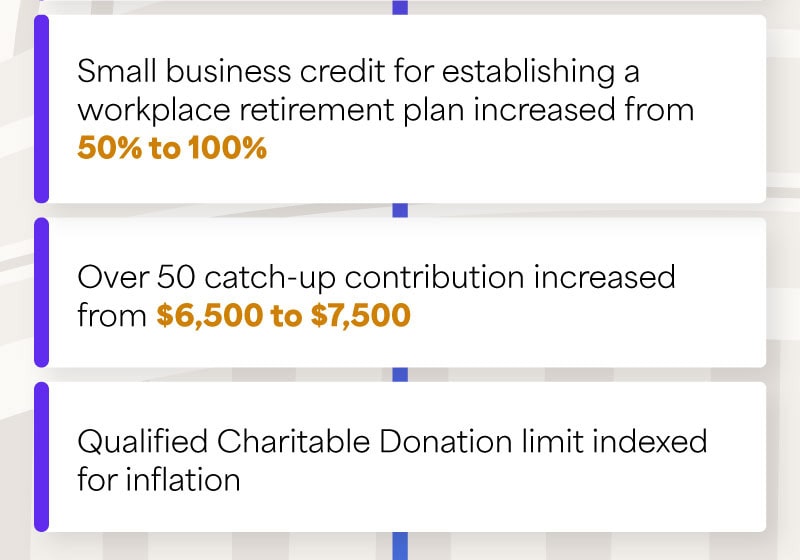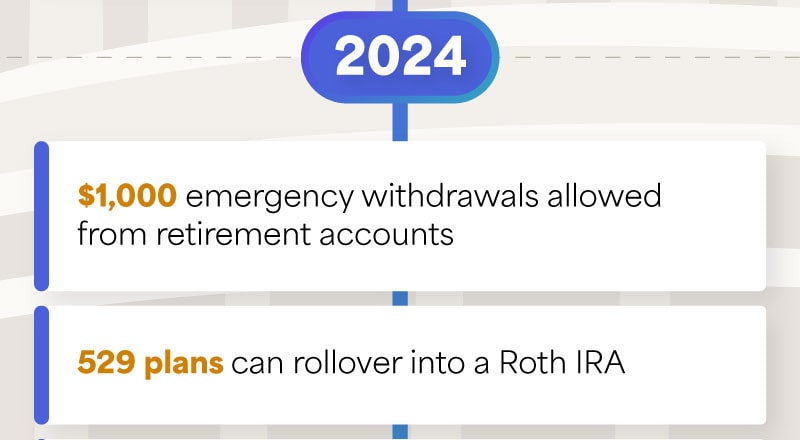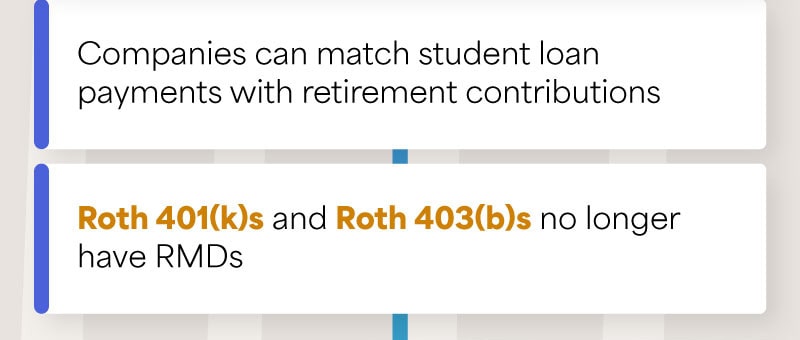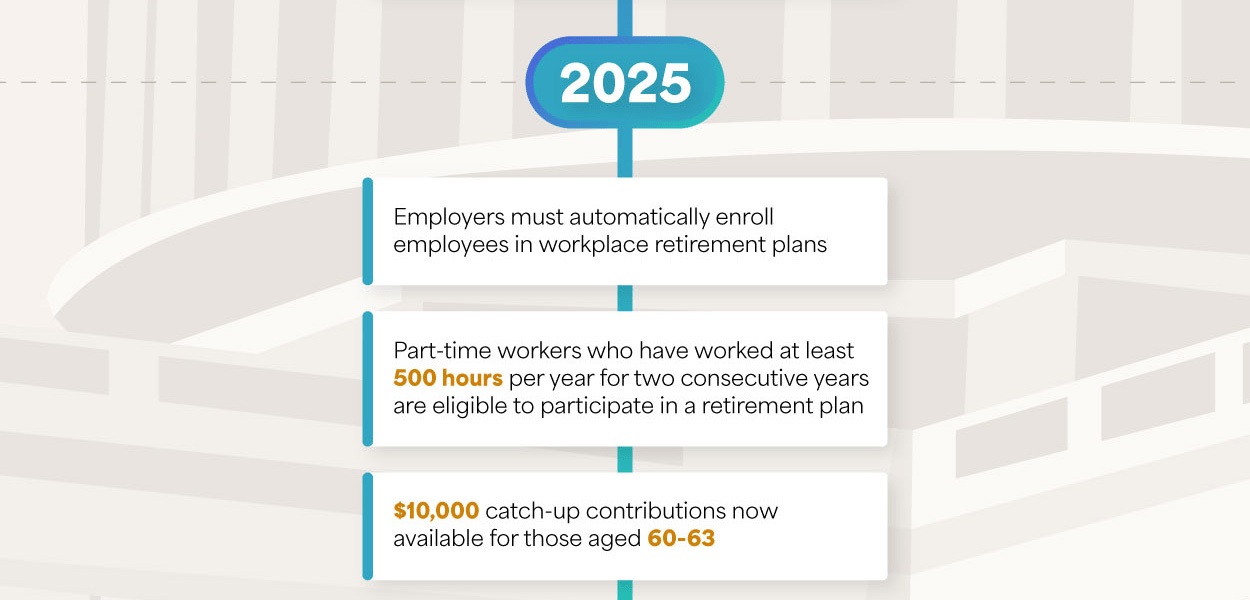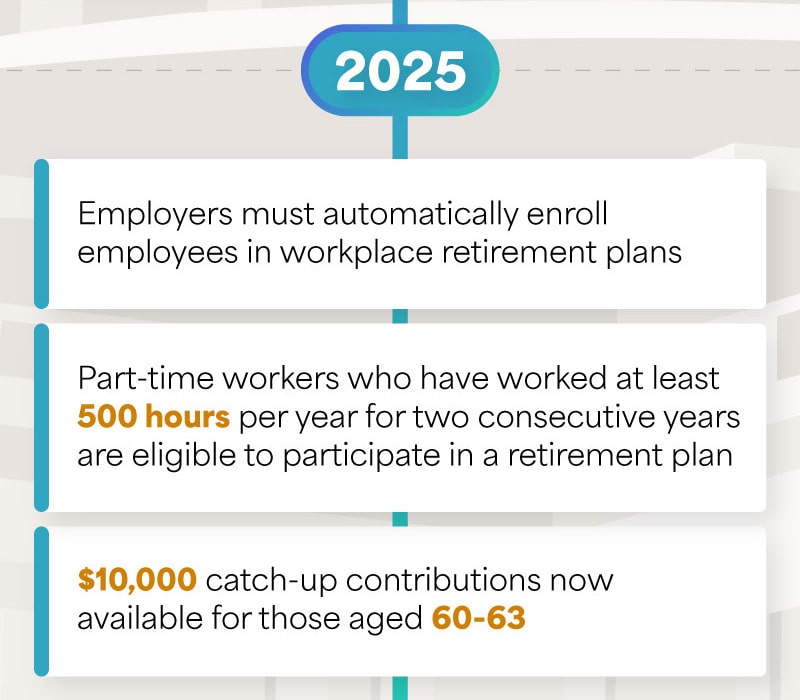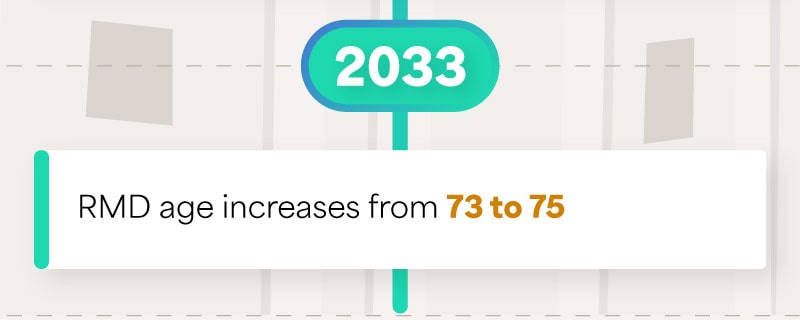 Related Content
Enter various payment options and determine how long it may take to pay off a credit card.
E&O insurance is specifically designed to protect you, or your company, from the risk of a client's dissatisfaction.
The second iteration of the SECURE Act brings forward several changes to the world of retirement.